Action Items for this Week: January 8 – January 12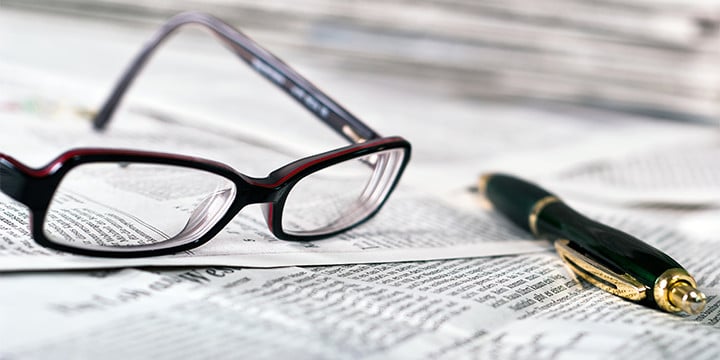 CALL TO ACTION
First, please read my column in The Hill, which outlines a simple agenda for President Trump. Share this article with your friends and family on social media and help us build support for this popular agenda.
Next, please read the letter that we sent to the White House this week. We are fortunate to have a president in the White House right now who wants to hear from us, and who responds to our suggestions and our recommendations. This letter was written with the input many of you have provided over the last several months. Thank you for continuing to provide these guiding thoughts, which are so important as we work closely with Congress and the White House to implement our agenda.
Also, please read this coalition letter we signed with many of our allies. The letter gives a sense of the priorities of the broader conservative movement in addition to the tea party movement.
Finally, please call Congress with two simple requests: 1) repeal ObamaCare fully and completely in 2018, and 2) stand up for the rule of law and do not cave on the issue of amnesty. Suggested talking points are listed below to help you with those phone calls. And, as a reminder, you can reach the Capitol switchboard operators at 202.224.3121.
Thank you for your tremendous support and activism in 2017. Last year was an incredible year in which we defied expectations, accomplished significant portions of our agenda — including tax reform! — and we made the Washington Establishment pay attention to our movement and our principles. These are big wins, and you should be very proud of your work last year!
SUGGESTED TWEETS
It's time to #repeal #ObamaCare. #MAGA
Check out this agenda for 2018 for Washington. @TPPatriots
How many times do Americans have to say NO to #amnesty for illegal immigrants? It is time for Washington to listen. @SpeakerRyan
Thank you @POTUS for signing #taxreform into law! The American people thank you! #MAGA
Now that Congress has repealed the #individualmandate (thank you!) it's time to get serious about repealing the rest of #ObamaCare. Do the right thing in 2018. #tcot @TPPatriots
TALKING POINTS ON TAX REFORM
STAND UP FOR THE RULE OF LAW
The American people want a secure border and an "America first" immigration policy.
Americans are ready for commonsense immigration reforms, including ending chain migration and increasing the number of immigration judges.
Congress must stand up for the rule of law and say NO to amnesty for illegal immigrants.
REPEAL OBAMACARE
The American people are ready for full repeal of ObamaCare, a law that has saddled our economy and our personal family budgets for too long. Congress needs to do the right thing and live up to its years-long promise and repeal this law — once and for all!
The tax bill eliminates the individual mandate, which is a great first step, and Congress cannot stop there! We want the full law, and all of its damaging provisions, repealed.
Congress needs to live under ObamaCare with the rest of us. It's time to end the congressional exemption from ObamaCare.