Action Items for this Week: Jan 28 – Feb 1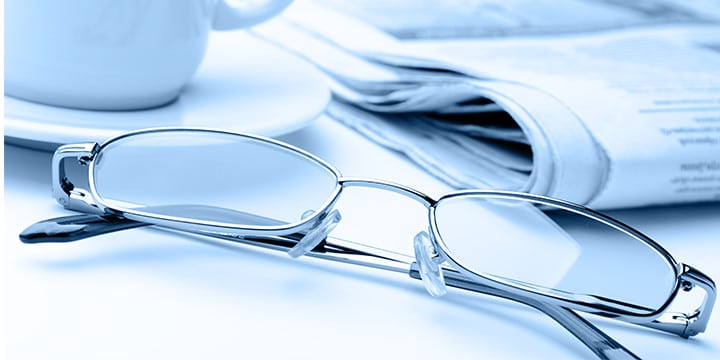 WASHINGTON REPORT FOR 1/28/2019
Democrats moaned and complained during the partial shutdown that they could not negotiate with President Trump until the government fully reopened. President Trump called their bluff and agreed to fund the government for three weeks while House and Senate conferees negotiate. But he warned them that if they did not fund his border security package, or they tried to make this about amnesty, after three weeks' time, he would get the wall funded and built without Congress.
So now we need to step up to the plate and put pressure on the conference committee to secure the border and no amnesty! Our call to action this week asks you to sign and share our petition to the conferees, and to call the conferees and tell them, "Secure the border and no amnesty."
First, if you haven't already, Sign the Petition – be sure to share it on social media and email the link to likeminded friends and family when you are done signing it!
Second, call the members of the conference committee listed below and use the sample script included for guidance about what to say when you call.
[donate organization="TPPCF"][/donate]