Action Items for this Week: Feb 24 – Feb 28

This Week's Action Items
No Amnesty Action Item
Unfortunately, it appears that Sen. Thom Tillis (R-NC), Sen. James Lankford (R-OK), and Lindsey Graham (R-SC) are working on legislation for more amnesty for illegal immigrants! Read this article and then call these three Senators and tell them NO MORE AMNESTY!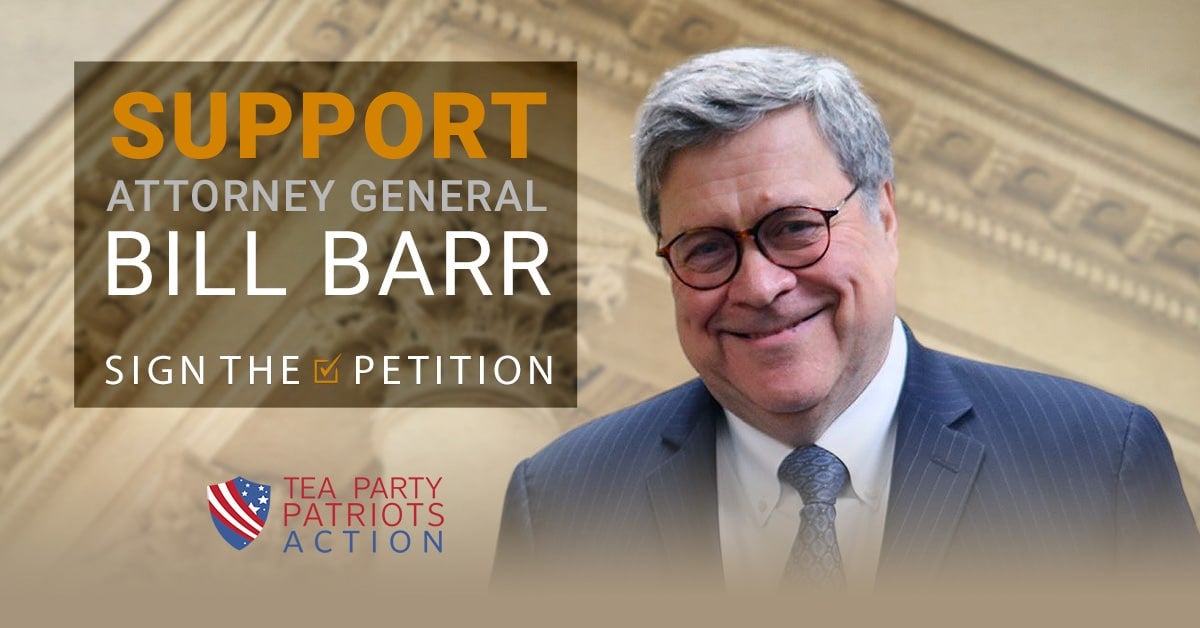 Thank President Donald Trump for his decision to appoint Attorney General Barr to his position, and call on General Barr to continue his efforts to restore integrity to the nation's federal law enforcement system.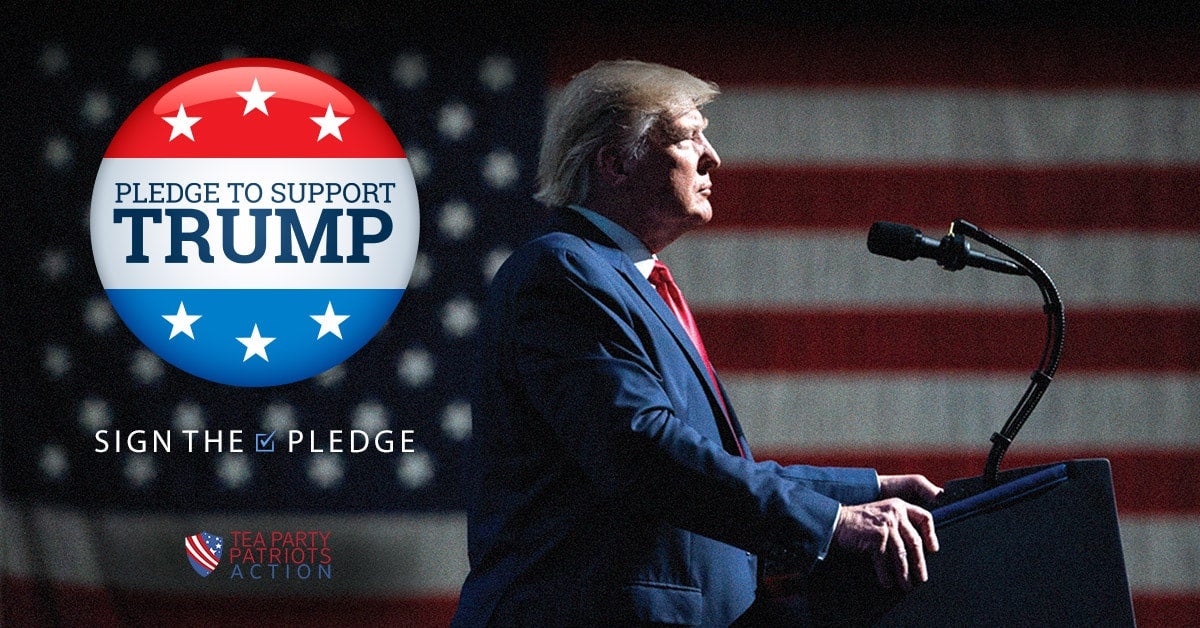 We know the Democrats aren't done trying to destroy President Trump, and by extension, the rest of us. We need to show affirmative support ahead of their next attacks.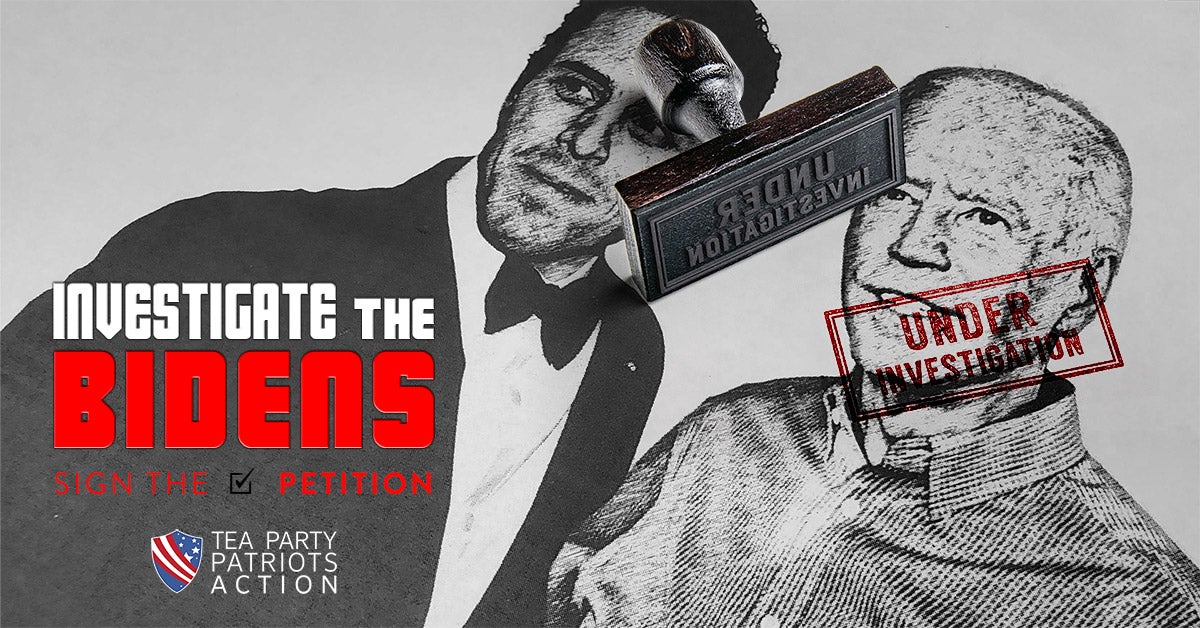 It's time to hold the Bidens accountable for their corruption, and to finally prove why President Trump's concerns about their corruption were 100% legitimate.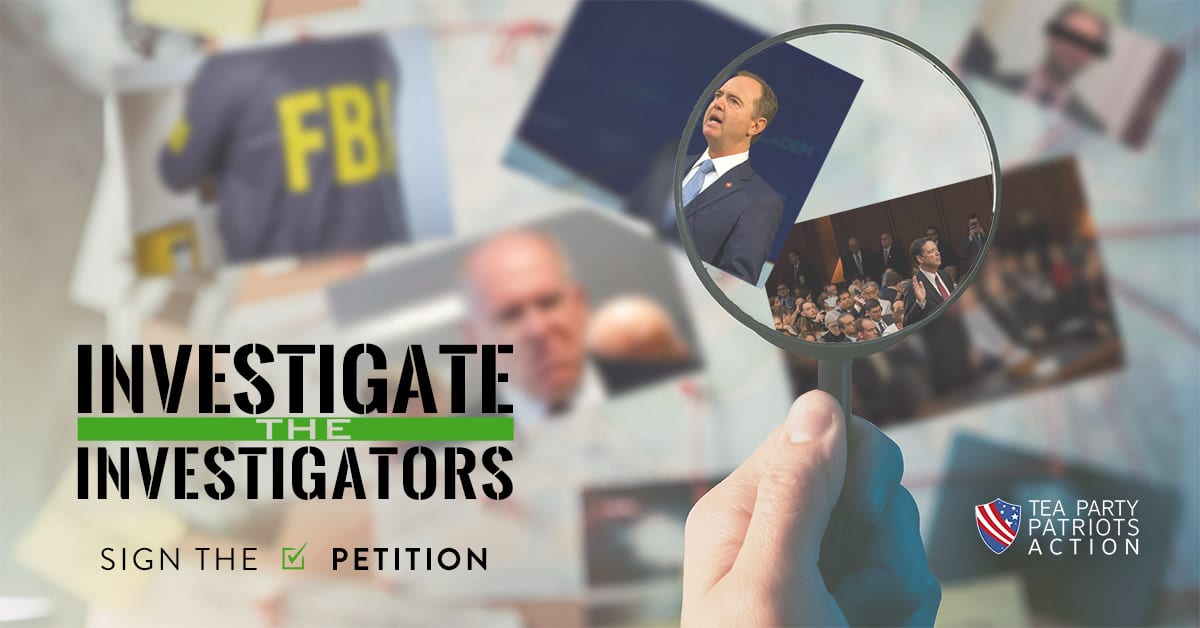 The people who conspired to remove a duly elected President via illegitimate means must be held accountable, and the only way to do that is to get to the bottom of what actually happened.
Social Media Action Item
Retweet the following tweet to support President's choice of Richard Grenell as Acting Director of National Intelligence. The media and the Deep State are mad that Grenell isn't one of them.
Build Your List Action Item
Keep building your list of people who will help with KAG activities this year. You should:
Get in contact with the people you think will help.
Get a firm commitment from them and the best way to contact them later.
Keep track of who you have talked to and how they responded.
Make a reminder for yourself to follow up with them again once we send out more details.
[donate organization="TPPCF"][/donate]