Action Items for this Week: Dec 3 – Dec 7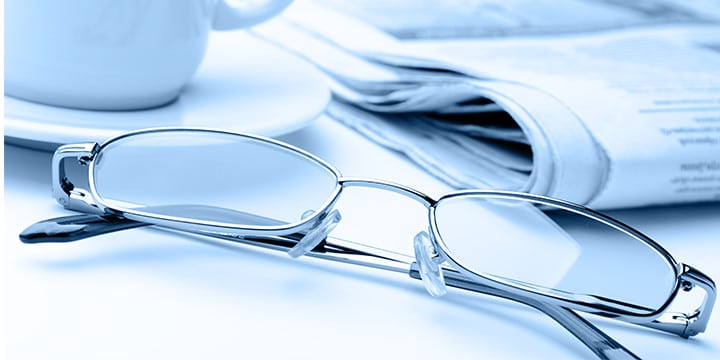 CALL TO ACTION
As frustrating as this is, we have to encourage the Republicans to live up to their promises. Our action items for the week are focused on GOP Members, and we hope you will join us in encouraging them to do the right thing and prove to Americans that elections have consequences. The Republicans held their majority in the Senate because Americans want a conservative agenda. Now is NOT the time for GOP Senators to cave to Democrats' demands. 
Stress the importance of staying in session longer in December. The Senate should stay in session past December 7 – all the way through January 2 – so they can confirm as many judicial and executive branch appointees as possible.
Sen. Tim Scott has announced his intention to vote no on the nomination of Tom Farr to serve on the US District Court in the Eastern District of North Carolina. Call his office to ask him to vote yes to confirm Tom Farr as a federal district court judge.
We are hearing that Sen. Shelby is working with Democrats to block the inclusion of a citizenship question on the Census questionnaires. We need him to know that Americans want that question included as a survey question.
[donate organization="TPPCF"][/donate]