Action Items for this Week: Dec 2 – Dec 6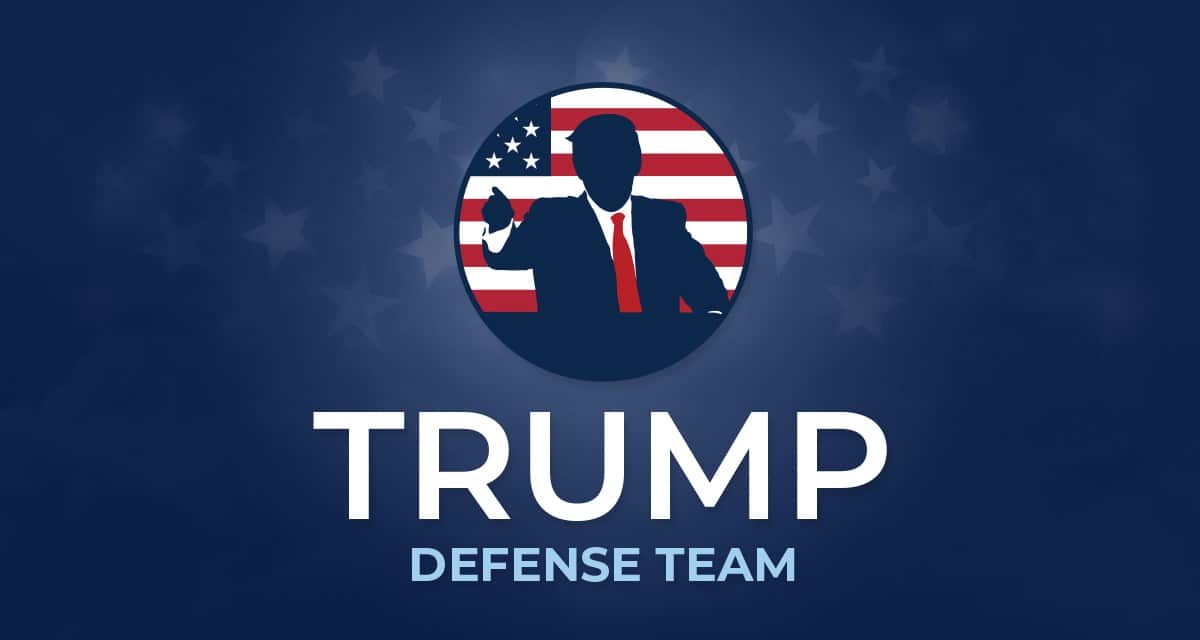 WEEK OF ACTION: LIST OF ACTION ITEMS
These action items are listed in no particular order because you can do them in whatever order works best for you and your schedule. We are asking you to complete as many of the items below as possible (hopefully all of them), with the priority on organizing and attending a sign-waving event. We'll send out more details throughout this week, as well as resources to make it easier for you to accomplish all five action items.
Organize/attend an "End the Witch Hunt" sign-waving event in your local community 
Call your member of Congress 
Post on social media
Write a letter to the editor of your local paper
Email your member of Congress
Additional & Important Information
If you are able to host/organize a sign-waving rally,pick a day between Dec. 9-13.
Use our short, one-page guide to hosting a simple sign-waving event if you need help getting started.
Register your event on our website as soon as possible so others can make plans to attend! Register here: https://www.teapartypatriots.org/create-an-event/.
**Remember, being visible in your local community is SO IMPORTANT to send the message to your member of Congress that their constituents DO NOT WANT impeachment! If for some reason other people wind up NOT being at the event that you attend, and you are with a buddy, stand and wave your signs anyway! Take some selfies on your phone and text them to (404) 996-1717 or email them to us at photos@teapartypatriots.org. Who knows who you could influence as they drive by you and read your signs?!
[donate organization="TPPCF"][/donate]