Action Items for this Week: Dec 17 – Dec 21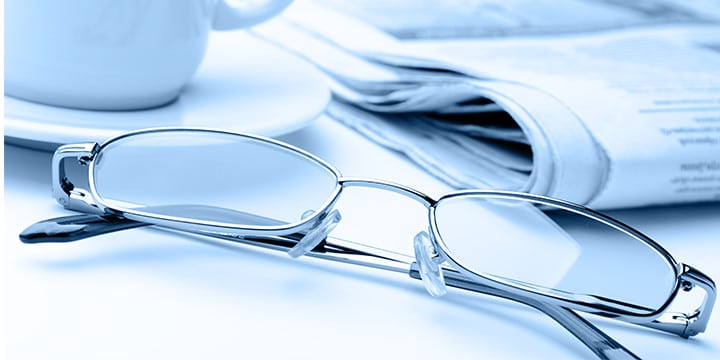 We are currently in the planning stages for our special anniversary event in Washington, D.C. Our event will be held at the Ronald Reagan Building near the White House, and we will have more details for you in the coming weeks, including information about planning your visit and participating in our conference.
Please help us get ready for this event by sharing your favorite memories of your involvement with the tea party. Maybe it was an event or conference, or meeting a public official, or perhaps it was a special accomplishment or policy change you were able to help produce through our movement.
Share your thoughts with us, and we will share some of your feedback with our supporters, fellow activists, and members of Congress as we begin to generate excitement for this event. Please also share pictures, news articles, and even videos, which we can use in our promotion materials leading up to the 10-year event.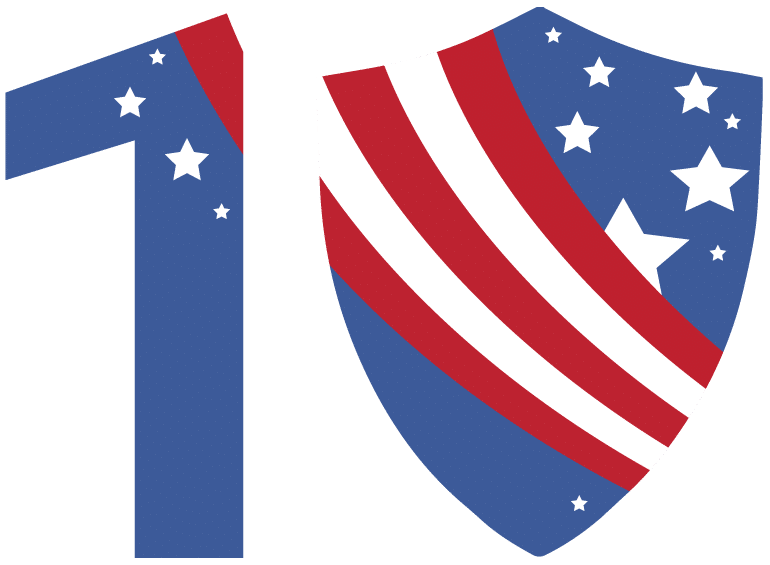 Have a great picture or video of one of our conferences or a local tea party meeting?
Share it with us and we will share some of these next year as part of our tenth anniversary. Simply text it to 404-996-1717 or email it to photos@teapartypatriots.org.
[donate organization="TPPCF"][/donate]