Action Items for this Week: Dec 10 – Dec 14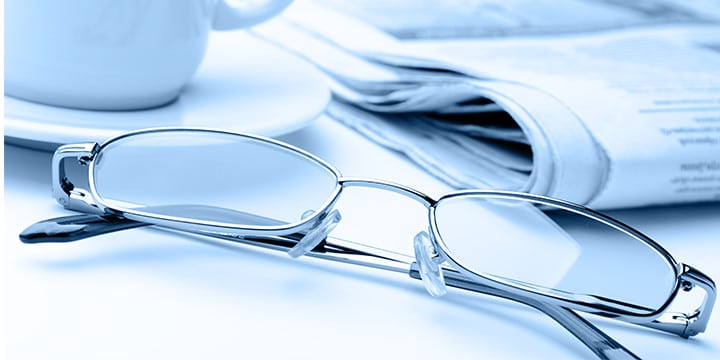 CALL TO ACTION
Back in July of this year, Treasury Secretary Steven Mnuchin announced that the IRS would protect Americans' rights to privacy by no longer requiring the names and home addresses of donors to certain types of non-profit organizations to be reported on the IRS form 990. This announced change ushers in much-needed privacy for donors to important charitable causes across the country.
We support this IRS change, and, in fact, 73% of registered voters agree with us that the government has no right to know which groups or causes Americans support.
Ask them to vote NO on the Tester/Wyden resolution of disapproval, nullifying the IRS's Procedure 2018-38 that protects donor privacy. A vote for the Tester/Wyden resolution is a vote AGAINST Americans' privacy.
If you live in South Carolina, Maine, Arizona, or Alaska, please make a special effort to call your senators.
[findmylegislators type="sen"]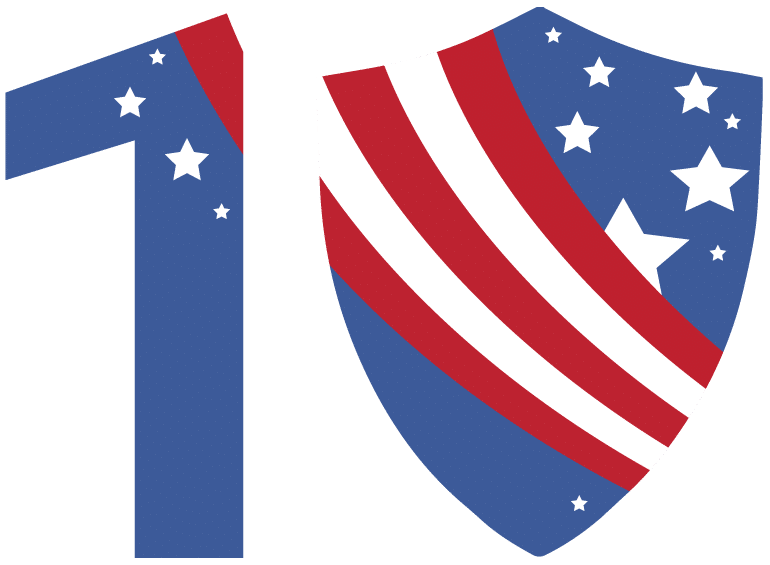 As you know, 2019 marks the ten-year anniversary of the tea party, and we are already in the planning stages for our special anniversary event in Washington, D.C. Our event will be held at the Ronald Reagan Building near the White House, and we will have more details for you in the coming weeks, including information about planning your visit and participating in our conference.
Share with us your favorite memories of your time with the tea party. Maybe it was an event or conference, or meeting a public official, or perhaps it was a special accomplishment or policy change you were able to help produce through our movement.
Have a great picture or video of one of our conferences or a local tea party meeting? Share it with us and we will share some of these next year as part of our tenth anniversary. Simply text it to 404-996-1717 or email it to photos@teapartypatriots.org.
[donate organization="TPPCF"][/donate]