Action Items for this Week: August 14-18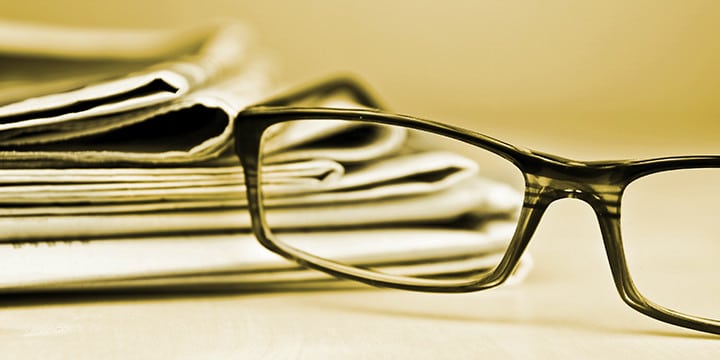 Action Items for this Week: August 14-18
WASHINGTON REPORT FOR 8/14/17
TALKING POINTS
TALKING POINTS ON OPEN SKIES AGREEMENTS:
Trade agreements are only effective if they are enforced.
The Open Skies agreements are the most important agreements for international commercial air travel. It is essential that we protect and uphold those agreements.
Three airlines from Qatar and the United Arab Emirates are routinely violating the Open Skies agreements, threatening to destroy U.S. air travel jobs, and harming U.S. national security.
TALKING POINTS ON THE CONGRESSIONAL EXEMPTION:
ObamaCare is an unworkable law. We knew before Congress passed it that it would be unworkable. More taxes, more fees, more regulations, and the expansion of the federal government are NOT workable solutions.
As soon as Members of Congress and staffers realized the law, as written, would not work for them, they got a special exemption so they could keep their generous taxpayer-funded subsidies.
ObamaCare requires that Members of Congress and their staffers go on an ObamaCare exchange. Congress is illegally enrolled in the Washington, DC Small Business Exchange in order to retain their taxpayer-funded health insurance subsidies. How unfair is that?
Americans have been struggling with this law for seven years. We were not granted special permission to dance around the law, and we certainly have not been forgiven for breaking the law or not following the letter of the law.
The United States is a nation built on the principle of the rule of law. Allowing our lawmakers to become lawbreakers makes a mockery of our rule of law system.
Our experience with ObamaCare over the last seven years has convinced us that the law needs to be repealed. We look forward to that same awakening moment for Members of Congress. So, join us under the law, and then let's get serious as a nation about repealing the law.