Action Items for this Week: Aug 6 – Aug 10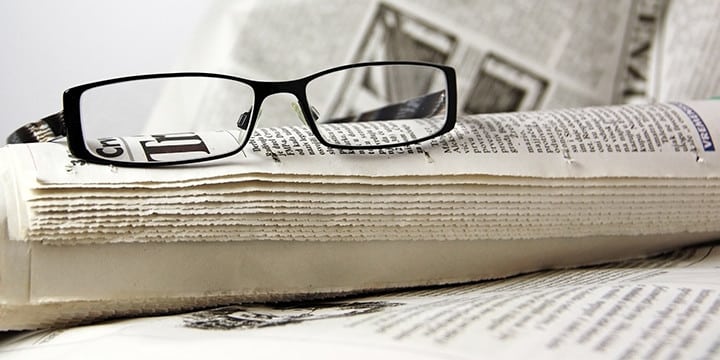 CALL TO ACTION
As we mentioned last week, Tea Party Patriots Action's newest documentary Invalidated: The Shredding of the U.S. Patent System is now available for purchase on iTunes and Amazon Prime — and will soon be available on Xfinity. It's a must-see for patriots who want to learn everything about our failing patent system and assault on American innovation!
In America, you can be anything you want unless you're trying to become an inventor. Intellectual property rights are at risk and American innovation is dying. Why? The current system allows for major tech companies to find easier and cheaper ways to infringe on patents rather than pay the inventors for their discoveries. China gets away with an annual $600 billion of stolen intellectual property and other countries profit off innovation rather than the American innovators themselves. This is NOT the American Dream!
Visit the website for a sneak peek and be sure to look for the documentary on iTunes now, and Amazon Prime and Xfinity in the coming days.
When you watch the documentary on iTunes, please give it a 5-star review. It is so important that we have a flooding of positive reviews this week.
ALSO, Please download our toolkit that complements our documentary.

SHARE ON TWITTER
TALKING POINTS
The American people elected Donald Trump as president, and expect that his nominees to the judicial branch — especially to the Supreme Court — will be given fair hearings and that they will be confirmed by the Senate.
The Senate should move swiftly to confirm Judge Brett Kavanaugh, who is well qualified for the Supreme Court.
Judge Kavanaugh has a stellar record of defending individual liberty, including religious freedom and political free speech.
President Trump has nominated someone who will look to the Constitution for each of his decisions on the High Court.