Action Items for this Week: Aug 19 – Aug 23
ACTION ITEM #1
We want to support President Trump's new immigration rule and prevent aliens who are likely to become a public charge from coming to the United States, or remaining here and getting a green card. Use the ready-made social media posts we created for you to show your support on social media.
Kudos! President Trump's new immigration rule will protect taxpayers by ensuring that non-citizens are self-sufficient.
America has no obligation to take in #IllegalImmigrants. America ESPECIALLY doesn't have an obligation to take in illegal immigrants who will be dependent on our government to take care of them. RT! #TeaParty #PublicCharges #IllegalImmigration
ACTION ITEM #2
Please continue to push Republicans in Congress and the White House to reject calls for any type of gun control using our Say NO to "Red Flag" Laws Action Guide, which you can download below.
[gethandbook title="HOW-TO GUIDE" subheading="Sign up to download the guide." buttontext="SUBMIT" leadsource="redflag-howto" backgroundimageurl="https://www.teapartypatriotsaction.org/wp-content/uploads/sites/5/2019/05/TeaParty-Red.jpg"]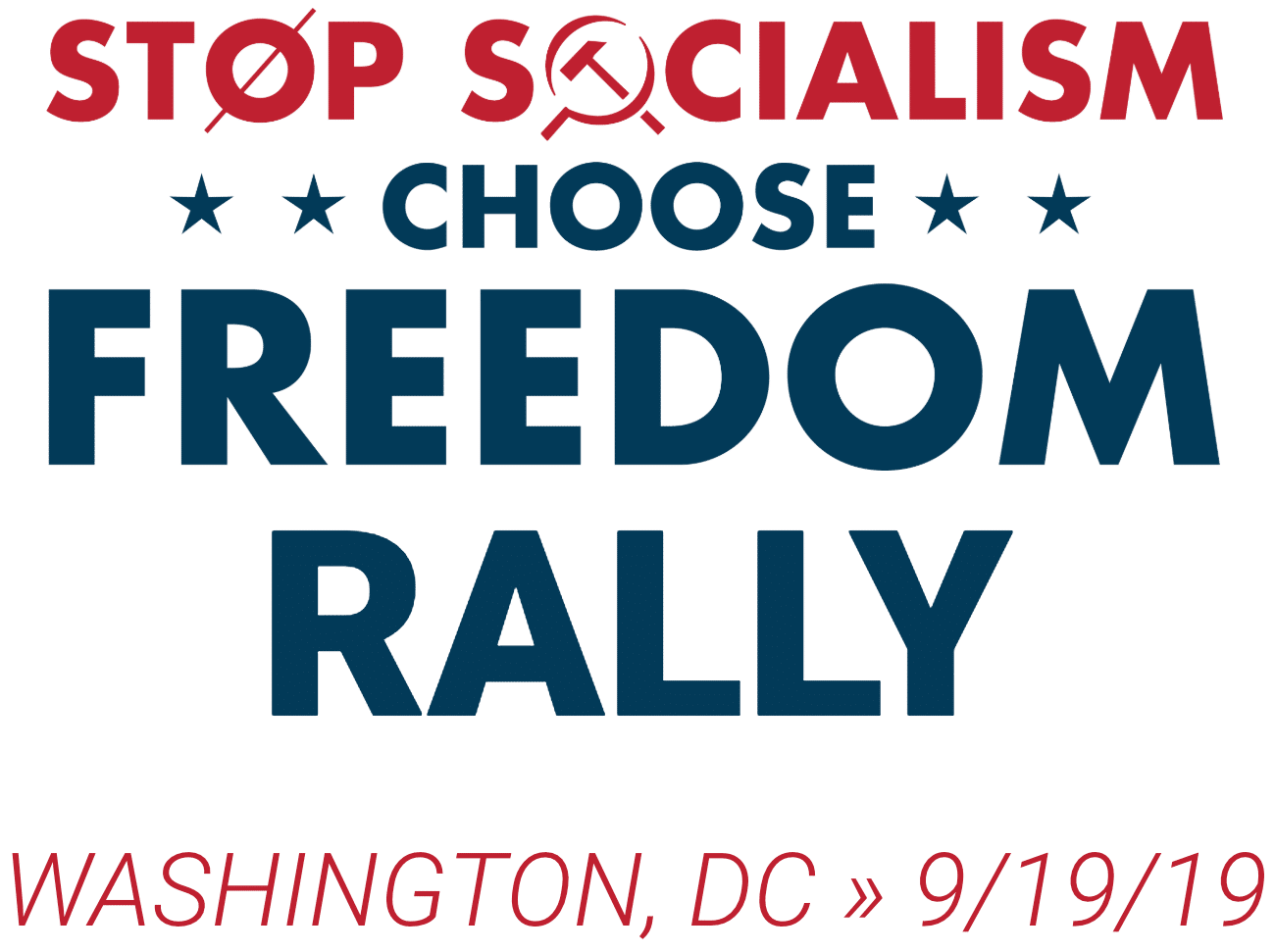 The Tea Party goes back to Washington for our Stop Socialism Choose Freedom Rally on September 19, 2019! Please visit TeaParty10.com for more information and to sign up to be alerted for more updates about our anniversary events in Washington, D.C. this September. And, please share the link with likeminded friends that you know would like to celebrate with us!
[donate organization="TPPCF"][/donate]