Action Items for this Week: Aug 13 – Aug 17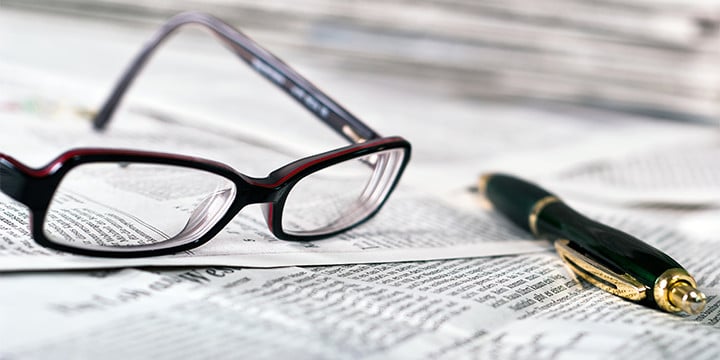 CALL TO ACTION
As we have mentioned in past weeks, we need your help getting out the word about Tea Party Patriots Action's newest documentary Invalidated: The Shredding of the U.S. Patent System is now available for purchase on iTunes and Amazon Prime — and will soon be available on Xfinity. It's a must-see for patriots who want to learn everything about our failing patent system and assault on American innovation!
Visit the website for a sneak peek and be sure to look for the documentary on iTunes now, and Amazon Prime.
When you watch the documentary on iTunes, please give it a 5-star review. It is so important that we have a flooding of positive reviews this week.
Finally, please download our toolkit that complements our documentary.
TALKING POINTS
The American people elected Donald Trump as president, and expect that his nominees to the judicial branch — especially to the Supreme Court — will be given fair hearings and that they will be confirmed by the Senate.
The Senate should move swiftly to confirm Judge Brett Kavanaugh, who is well qualified for the Supreme Court.
Judge Kavanaugh has a stellar record of defending individual liberty, including religious freedom and political free speech.
President Trump has nominated someone who will look to the Constitution for each of his decisions on the High Court.
Judge Kavanaugh has been on the DC Circuit Court of Appeals for 12 years. He has issued 307 opinions and joined hundreds more.  He has a comprehensive record of jurisprudence that has been in the public domain for years.
The Committee has reviewed hundreds of thousands of documents — more than were submitted for both Justice Gorsuch and Justice Kagan.
Documents submitted to the Senate Judiciary Committee pertaining to Judge Kavanaugh's time serving in the White House Counsel's and Independent Counsel's office are the largest number of executive branch records ever submitted to the Committee for a Supreme Court nominee.
Judge Kavanaugh returned the most comprehensive, bipartisan Senate questionnaire in Judiciary Committee history.
Senator Grassley has allotted more time between the nomination of Judge Kavanaugh and the start date of hearings than the timeline established by former Senate Judiciary Committee Chairman Patrick Leahy for Justices Sotomayor and Kagan. Senator Leahy scheduled hearings 49 days after the nomination of Justice Kagan, and 48 days after the nomination of Justice Sotomayor. Judge Kavanaugh's hearings will start 57 days after his nomination. Hearings for Justice Gorsuch were held 48 days after his nomination announcement.
The Kavanaugh nomination has been the most transparent nomination process in history. The President campaigned on a list that included extraordinarily qualified individuals he said he would choose from to fill Supreme Court vacancies. Judge Kavanaugh has been on that list since November of 2017.