Action Items for this Week: April 9 – April 13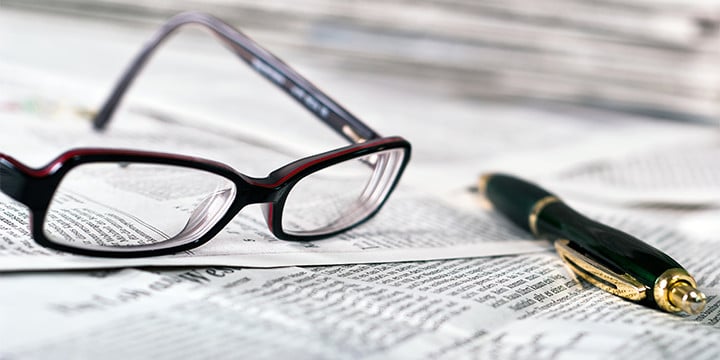 If you're a parent, student, or just a concerned citizen who would like to see measures taken to increase school safety after the tragedy at Marjory Stoneman Douglas High School in Parkland, FL, and at the same time you want to protect the rights guaranteed by our Constitution, we encourage you to take time this week to engage on this issue.
We encourage you to contact your Senators and Congressman. At the same time, we encourage you not to wait on or expect Washington to have a meaningful solution for this issue.
This issue hits close to home and sometimes the best solutions are those that are debated and created by people actually living in the community rather than expecting a one-size-fits-all approach from the federal level to actually work. So please also contact your School Superintendent, School Board Members, City Council Members, school administrators, and teachers to discuss actual solutions to protecting our children in schools, while at the same time respecting our God-given rights protected in the Bill of Rights.
Please use our toolkit as a guide to help in your engagement this week. We also encourage you to visit The Heritage Foundation's website on School Safety. They have done a tremendous job researching facts about guns in our society, as well as issues and solutions to keeping our children safe.
Heritage Link:
https://www.heritage.org/school-safety
TALKING POINTS
Our friends at the Heritage Foundation have done extensive research on the relationship of guns in society, ways to improve safety in our schools, and some of the questions we should be asking to try to prevent these tragedies from happening in the future. We're happy to pass these resources along to you and encourage you to visit their website at https://www.heritage.org/school-safety to read more information.
Facts and Figures: