Action Items for this Week: April 30 – May 4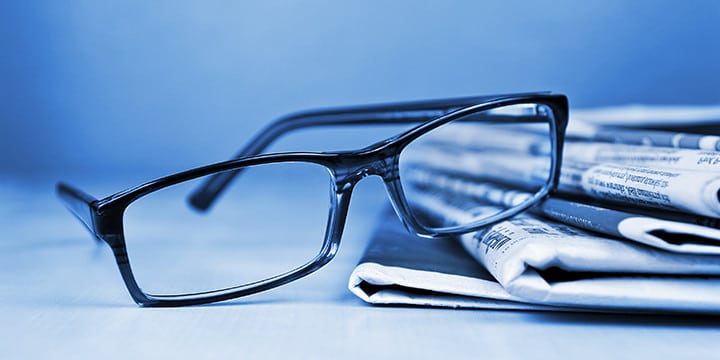 Action Items for this Week: April 30 – May 4
WASHINGTON REPORT FOR 4/30/18
Stand for the Second is a student led, student driven movement organizing walkouts at high schools across America on May 2, 2018, to stand for the Second Amendment.
Will you join us this week in supporting the work these students are doing?
First, if you have not done so already, please sign our petition supporting the Second Amendment. And be sure to share it with your friends and family on social media.
Next, please read our Stand for the Second webpage carefully and consider sharing with any high schoolers you know. It is not too late to register a new event, or to participate in an existing event.
Finally, please consider chipping in $22 to help us with our activities on the 2nd. Your generous donation will help us reach even more students, train more organizers, and help these liberty-minded students take a stand for our cherished Second Amendment. Your donation will help us pay for last-minute resources and provide training for students over the next few days.
On Capitol Hill, people are already wondering who will replace Ryan as speaker after he announced he wouldn't seek reelection after this term. Congressman Jim Jordan from Ohio has begun to show interest in a run for speaker. He was the founding chairman of the House Freedom Caucus and he's always fighting for conservative solutions, even when it is against his own party's "leadership." We'd like to encourage him to make a run, and we encourage you to sign our petition in support of Jim Jordan for Speaker.
We've launched our Social Media Minute Men. This will be an active group of social media warriors working to respond to the left's heinous attacks on conservative voices. Sign up today!
SUGGESTED TWEETS: School Safety and Second Amendment
FACTS AND FIGURES: School Safety and Second Amendment
Our friends at the Heritage Foundation have done extensive research on the relationship of guns in society, ways to improve safety in our schools, and some of the questions we should be asking to try to prevent these tragedies from happening in the future. We're happy to pass these resources along to you and encourage you to visit their website at https://www.heritage.org/school-safety to read more information.
Facts and Figures: