Action Items for this Week: April 23 – April 27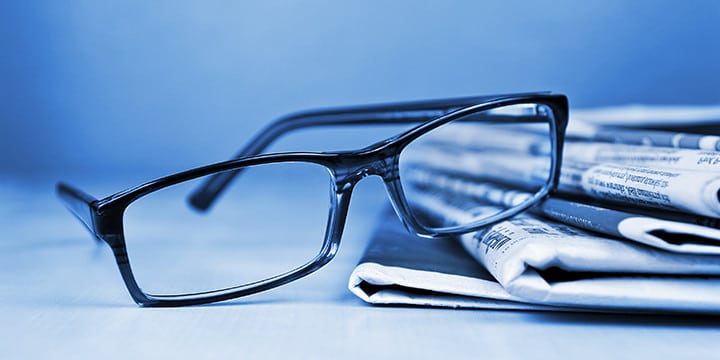 Stand for the Second is a student led, student driven movement organizing walkouts at high schools across America on May 2, 2018, to stand for the Second Amendment.
There is a lot of talk recently about the need to create new laws that would restrict access to firearms in order to make our schools safer. But not a lot of attention has been given to those of us who want to protect our natural rights that are enshrined in the constitution. That's what Stand for the Second is all about.
Please use our toolkit as a guide to help in your engagement with school safety and the Second Amendment. We also encourage you to visit The Heritage Foundation's website on School Safety. They have done a tremendous job researching facts about guns in our society, as well as issues and solutions to keeping our children safe.
We've launched our Social Media Minute Men. This will be an active group of social media warriors working to respond to the left's heinous attacks on conservative voices. Sign up today!
On Capitol Hill, people are already wondering who will replace Ryan as speaker after he announced he wouldn't seek reelection after this term. Congressman Jim Jordan from Ohio has begun to show interest in a run for speaker. He was the founding chairman of the House Freedom Caucus and he's always fighting for conservative solutions, even when it is against his own party's "leadership." We'd like to encourage him to make a run, and we encourage you to sign our petition in support of Jim Jordan for Speaker.
Mike Pompeo has already proved himself to be a trusted ally of President Trump and someone who will represent us well on the world stage. He has already begun negotiating peace with North Korean Dictator Kim Jung Un and he has indicated his concerns for the Iran nuclear deal. We believe he will be an excellent Secretary of State for President Trump.
SUGGESTED TWEETS: School Safety and Second Amendment
FACTS AND FIGURES: School Safety and Second Amendment
Our friends at the Heritage Foundation have done extensive research on the relationship of guns in society, ways to improve safety in our schools, and some of the questions we should be asking to try to prevent these tragedies from happening in the future. We're happy to pass these resources along to you and encourage you to visit their website at https://www.heritage.org/school-safety to read more information.
Facts and Figures: