Action Items for this Week: April 2 – April 6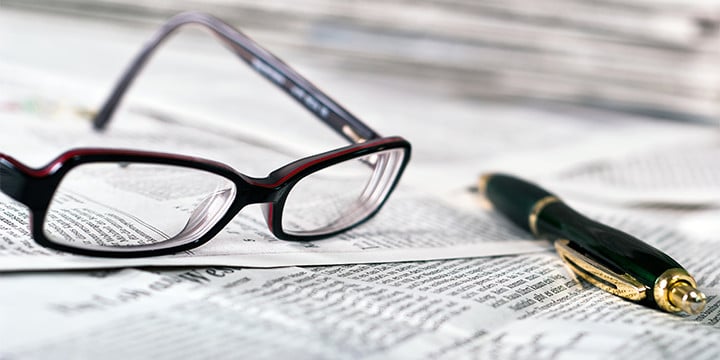 Congress is in recess this week.
The left is at it again, using bullying tactics to silence their opposition. This time they are attacking Laura Ingraham's sponsors for her show on Fox News, The Ingraham Angle. Media Matters created a list of advertisers and several left-wing activists are urging their followers to tweet them and pressure them to stop advertising on Ingraham's show. This is a petty and disgraceful thing for the left to do, but we cannot remain silent.
We have created a list of advertisers as well and we need to send them a message loud and clear that we are conservative Americans, we have a point of view, and we're tired of the left using bullying tactics to try to silence the programming that we watch or the viewpoints that we hold. We are consumers too and we're watching which advertisers rollover to the squeaky wheel of the left and will remember when it comes time to make purchasing decisions.
We have made it easy for you to engage on Twitter. Simply visit our website for a list of advertisers to tweet. As longer as you're logged into your twitter account, all you have to do is click the link to tweet and then click the button to send the tweet. It's quick and easy and will go a long way to sending a message to corporations that they should think twice before they single out conservatives!