Action Items for this Week: April 16 – April 20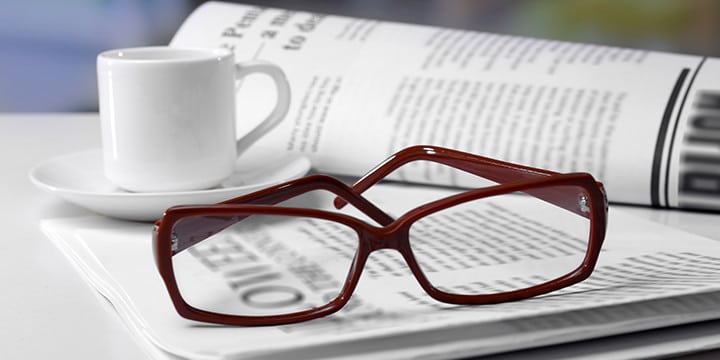 Action Items for this Week: April 16 – April 20
WASHINGTON REPORT FOR 4/16/18
Tuesday, April 17th, we're launching the Social Media Minute Men. We hope this will be an active group of social media warriors working to respond to the left's heinous attacks on conservative voices. At 7pm ET on Tuesday evening, we're going to have an inaugural phone call to discuss the importance of this project and why we need your help. We hope to speak with you then!
SUGGESTED TWEETS: School Safety and Second Amendment
FACTS AND FIGURES: School Safety and Second Amendment
Our friends at the Heritage Foundation have done extensive research on the relationship of guns in society, ways to improve safety in our schools, and some of the questions we should be asking to try to prevent these tragedies from happening in the future. We're happy to pass these resources along to you and encourage you to visit their website at https://www.heritage.org/school-safety to read more information.
Facts and Figures: