Action Items for this Week: Apr 6 – Apr 10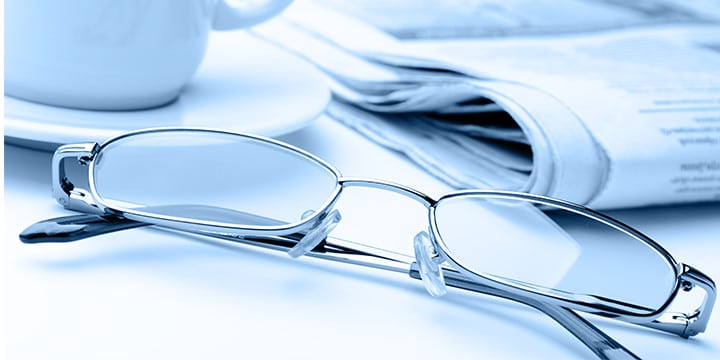 WASHINGTON REPORT FOR 4/6/2020
WASHINGTON REPORT FOR
4/6/2020
Call to Action
We are asking for continued prayers for our country and the world during these stressful times.
Next, please sign up for the 2020 Patriot Project, Tea Party Patriots Citizens Fund's grassroots Get Out The Vote project because virus or no virus, this is a presidential election year. And, the winner of this election will be the one managing America's recovery, so it's not something you want to leave up to chance.
Finally, please continue to share articles, videos, etc. you come across that expose the left's lies about President Trump not doing enough or about how they took it seriously from the beginning… you know, the same time period during which they were illegitimately impeaching the President. Share them on social media AND share them via email – especially if you don't use social media, please educate people via email!