What to expect from President Trump's 'State of the Union' address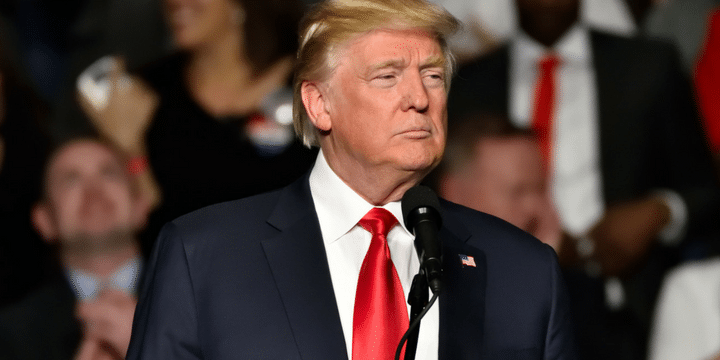 President Trump will give his first 'State of the Union' address tonight, touting the GOP's accomplishments and how Trump's policies are building a safe, strong and proud America. We expect Trump's speech will resonate with our tea party values and will give the American people hope in the new year. The president is likely to discuss five key issues and how the administration plans to handle these issues:
1. Jobs and the Economy
President Trump is expected to talk about newly passed tax reform and the benefits it already has and will continue to have on Americans and American businesses. Trump will also talk about the administration's deregulation efforts and how deregulating bad, Obama-era policies, along with tax reform, will create millions of jobs, increase workers' wages, create stock market records, increase the value of college savings accounts, and retirement accounts.
2. Infrastructure
President Trump will likely discuss his plan for rebuilding our depleted infrastructure and make it more efficient.
3. Immigration
We expect the president will take time to discuss border security and the wall, enforcing immigrations laws and the legislative efforts to securing our borders. The White House recently announced a framework on immigration and while we support President Trump's efforts to secure our border and enforce our immigration laws, we do not support granting amnesty to 1.8 million illegal immigrants.
4. Trade
President Trump has rightly said America cannot have free and open trade if some countries abuse and exploit the system, damaging the American economy. We expect the President to talk about his insistence that trade needs to be fair and reciprocal and under this administration.
5. National Security
Under the Obama administration, our national security priorities were seriously misplaced. The Trump Administration is supporting steps to strengthen and rebuild our military, reaffirm who our allies and adversaries are and roll back policies that put America in danger. We expect the President to lay out his plan to make American more secure and end the Iran Nuclear Deal once and for all.
These are key issues that Tea Party Patriots hopes this administration can tackle and work toward making America great again.