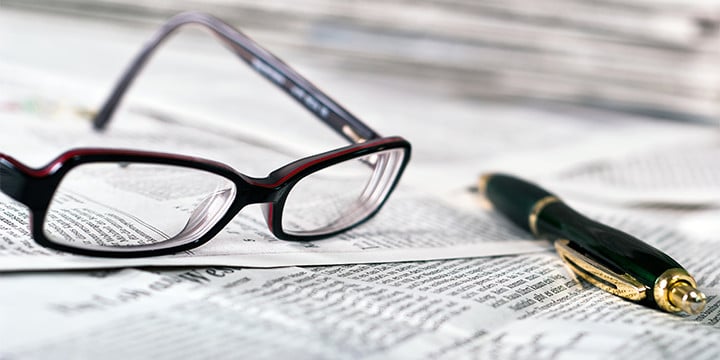 October 1, 2017 is the first day of the US government's first fiscal year after our next President is inaugurated. That date would allow the next Congress and the next President the time to enact laws based on our core principles of personal freedom, economic freedom, and a debt free future. We at Tea Party Patriots are thinking about what we would like to see happen on that day — in an ideal world, where we would have a Congress and a President who are committed to the same values we cherish.
We know that what unites the tea party movement is the same as what unites most Americans — the freedom to work hard and the freedom to keep the fruits of our labor, to use as we see fit without harming others and without hindering their freedom.
The Tea Party Patriots Support Team, along with your State and Local Coordinators, have been working to develop a two-year plan that will allow us to see that vision come to be. We will be sharing elements of that two-year strategy with you in the coming weeks and months.
Our next step is to research where our vision and principles most closely align with those of other Americans on how to enact legislation that will help us move closer to our goal of expanded freedom. To that end, we want to hear from you!
What would you want to see a new President and a new Congress enact by October 1, 2017? What does victory look like to you?
So, please use this form to tell me. And stay tuned.
For Freedom,
Jenny Beth
---
Oops! We could not locate your form.