Secure Our Border – Toolkit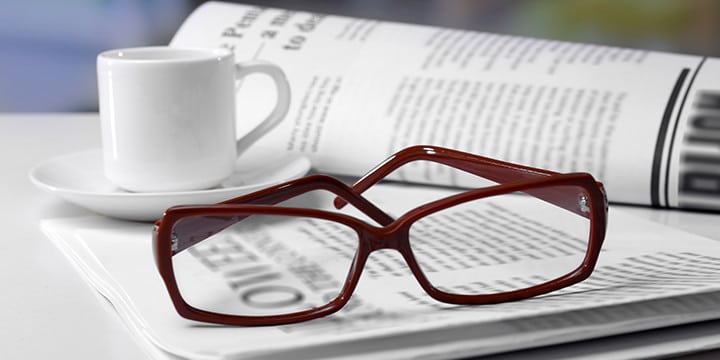 While the House border bill is on hold, call your Senators. It is urgent that they pass HR 240, which defunds executive amnesty. Let them know they should cancel their recess until they do their jobs. Details below.
On Friday, Jan. 9 — just before a holiday weekend — House Homeland Security Chairman Mike McCaul (R-TX) introduced H.R. 399, with the misleading title Secure Our Border First Act. The Committee attempted to fast-track the bill, but the House Leadership pulled it from the floor until further notice. Our task is to make sure this bill can be amended to make it a true border-security measure.
While it provides for some minimal assistance at the border, it does nothing to solve the underlying problems on our Southern border. There's nothing to streamline deportations, no requirement for e-verify by employers, no means to track over-stayed visas.
The House passed a legitimate, tough border bill last summer; the Carter-Aderholt legislation passed after Speaker Boehner had to pull his sham bill from the floor for lack of votes. With even more GOP House members now, there is an opportunity.
Our focus now is on amending HR 399 with as many of the provisions of the Carter-Aderholt language as possible. Specifically, the following additions must be made to HR 399 for it to be considered a legitimate border security bill:
1) 700 miles of double-layer fencing
2) End catch-and-release policy
3) Expedited removal process (days, not years)
4) Close the asylum loopholes
5) Mandatory biometric exit system
We need you to make your individual Congressman listen; they were all shocked at the call volume during the Speaker vote. Imagine if your Congressman felt the same intensity about this border bill!
We've put together a tool kit for you to use. There are sample social media posts, emails for you to send to friends, and a template for a press release. We have a chance here to affect positive change, and make a bad bill better. We've done it before, and I know we can do it again. I hope we can count on you.
The House GOP Leadership apparently didn't have the votes to bring HR 399 to the floor; it's pulled until further notice. In the meantime, the Senate has until Feb. 27 to vote on HR 240, the House legislation that de-funds executive amnesty. Democrats have filibustered it multiple times. As we pointed out here, in the Daily Caller, it is critical that the Feb. 16-20 recess be canceled! There is nothing more important than securing our border and stopping Obama's catch-and-release scheme. Call your Senators, and tell them "No recess until amnesty is defunded!"