FOX Fort Wayne: Groups Hold Anti-Socialism Rally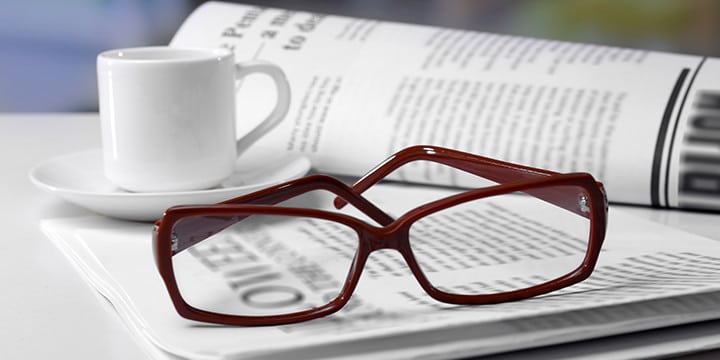 The Allen County Tea Party Patriots is teaming up with Allen County Right To Life.
The organizations rallied together focusing standing against socialism. Tea Party leaders say they feel our country needs life and economic freedom to really be free.
They say rallies like the one Monday are important to show people they aren't alone. Tea Party leaders also encourage everyone to get involved in government regardless of your political beliefs.