Underdogma: How America's Enemies Use Our Love for the Underdog to Trash American Power (Hardcover) – Michael Prell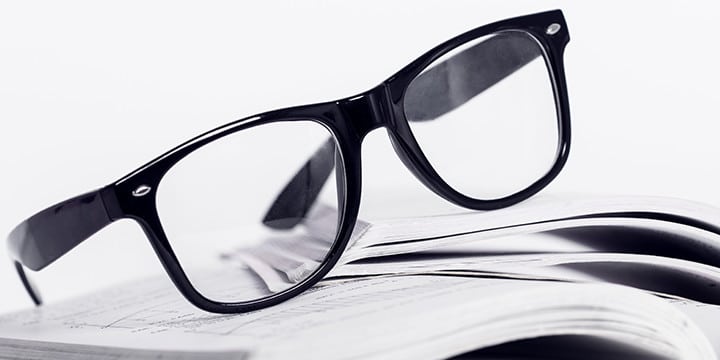 Underdogma: How America's Enemies Use Our Love for the Underdog to Trash American Power (Hardcover) – Michael Prell
"Analyzing and refuting the common assumptions of anti-Americanism is a critical contribution to the global political debate. Thank goodness for this effort."
—UN Ambassador John Bolton, author of Surrender is Not an Option
David versus Goliath, the American Revolutionaries, "The Little Engine That Could," Team USA's "Miracle on Ice," the Star Wars Rebel Alliance, Rocky Balboa, the Jamaican bobsled team and the meek inheriting the Earth.
Everyone, it seems, loves an underdog. Why is that?
We begin life tiny and helpless, at the mercy of those who are bigger and more powerful than us: parents and guardians who tell us what to eat, what to wear, how to behave (even when to sleep and wake up). From childhood into adulthood, we're told what to do by those who wield more power—our parents, teachers, bosses government. So naturally, we have a predisposition to resent the overdogs and root for the little guy.