H. J. Res. 110 Health Care Compact (Lankford, OK)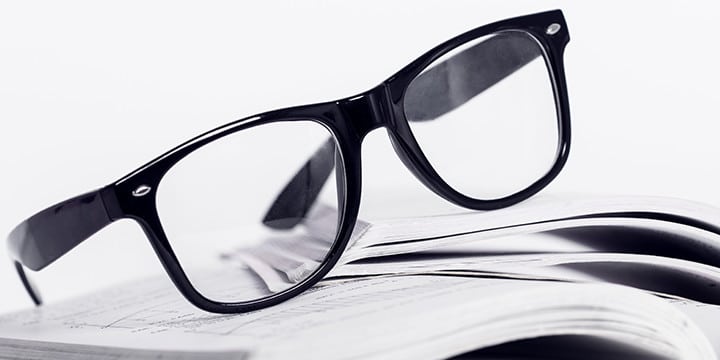 Description:
This bill would create a way for states to direct their health care policy by allowing Americans to keep health insurance plans they are happy with, the same promise President Obama made about Obamacare and broke. To date, 8 states have joined the Health Care Compact, but it requires Congressional approval to take effect.
Next Congressional Actions:
Referred to the House Judiciary Committee. No roll call vote scheduled at this time.
Read the Full Bill:
 H. J. Res. 110 Health Care Compact (Lankford, OK)