Tea Party Patriots visit South Bend office of Senator Joe Donnelly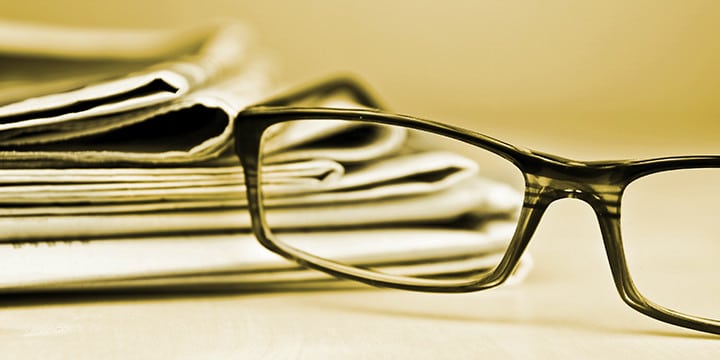 Local leader Kathy Maloney and other representatives of the St. Joe County Tea Party Patriots visited the offices of Senator Joe Donnelly (D-IN) on August 16, 2018 regarding the nomination of Brett Kavanaugh to the Supreme Court. The purpose of their visit was to thank Senator Donnelly for his willingness to meet with Judge Kavanaugh (unlike many of his fellow Senate Democrats), and to make sure that he knows that Indianans want him to vote to confirm Judge Kavanaugh.
Two other local groups participated, and after the office visit, the group held a pro-Kavanaugh sign-waving rally.
This is where the power of the tea party has always come from – real people taking real action to make a positive difference. Members and supporters of the tea party movement work within the system to affect peaceful change, which is a very different tactic from left-wing groups that use violence against people and property in order to frighten and intimidate others into silence and acquiescence.
Tea party groups all across the country visit their elected officials, write letters, make calls, and talk to their neighbors and friends every day in order to make our country a peaceful, prosperous, strong nation once again.
We thank Kathy and her group for their continued action, and their commitment to our Constitution.
See below for the official press release.
FOR IMMEDIATE RELEASE

August 16, 2018

Tea Party Patriots visit South Bend office of Senator Joe Donnelly

(South Bend, IN) – Representatives from the St. Joe County Tea Party Patriots visited the South Bend office of Senator Joe Donnelly in a show of support for U.S. Supreme Court justice nominee, Judge Brett Kavanaugh.

"We visited Senator Donnelly's office to deliver letters and cards of support for Judge Kavanaugh from concerned and engaged Hoosiers," said spokesperson Kathy Maloney. Senator Donnelly's Regional Director, Lauren Varga, met with the group and accepted the letters.

"We want to thank Senator Donnelly for his willingness to meet personally with Judge Kavanaugh. In addition, we are asking Senator Donnelly to urge his Democrat colleagues to meet one-on-one with the Supreme Court nominee. Regardless of political affiliation it is the responsibility of the Senate to give advice and consent to the President on his appointments to the United States Supreme Court."

Joining the leadership team from St. Joe County Tea Party Patriots were leaders from Citizens for Common Sense and Elkhart County Tea Party, two local grassroots organizations.

Following the office visit, the delegation staged a pro-Kavanaugh sign waving rally near the downtown intersection of Colfax and Main Street.

St. Joe County Tea Party Patriots is a non-partisan organization promoting its core principles of personal freedom, economic freedom and a debt free future.

For more information about the office visit and sign waving rally please contact Kathy Maloney, 574-276-3867, stjoecountytpp@gmail.com