Tea Party Patriots to McConnell: Answer Your Phones, Dammit, It's America Calling To Demand You Treat the Bad Iran Deal as a Treaty!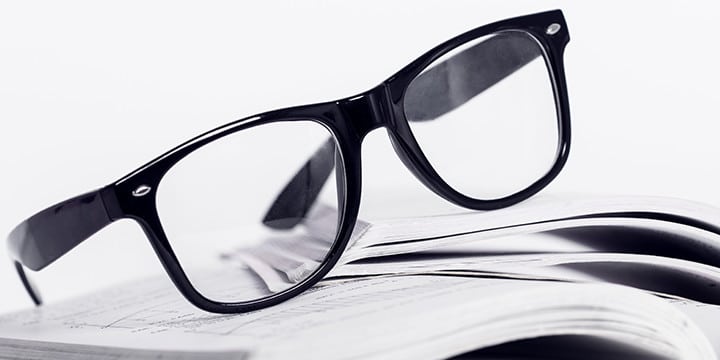 WASHINGTON, DC – Jenny Beth Martin, President and Co-Founder of Tea Party Patriots, today released the following statement regarding Senate Majority Leader Mitch McConnell's staff's apparent inability to answer all the phone calls coming into his offices in DC and Louisville from Americans demanding that he treat the Bad Iran Deal as a treaty.
"Since the Senate came back to work yesterday, we've had Tea Party Patriots supporters across the nation calling Sen. McConnell's office to demand that he treat the Bad Iran Deal as a treaty. They're reporting back to us that they're having a great deal of difficulty getting through – at all hours, from morning to night, their phone calls are rolling into voice mail.
"Assume Iran takes just one percent of the $100 billion this deal will give them and devotes that to funding their terrorist proxies. That's $1 billion. The 9/11 Commission reported that the cost of the 9/11 attacks was between $400,000-$500,000. So letting this deal go through would allow Iran to fund another 2,000 9/11-style attacks. TWO THOUSAND.
"That's 2,000 great reasons Sen. McConnell should end this charade, treat this deal as a treaty, and bring it up under Constitutional procedures – so it can be voted down. The American people are counting on Sen. McConnell … whether he answers his phones or not."
Tea Party Patriots is a national grassroots coalition – a non-profit, non-partisan organization dedicated to advancing personal freedom, economic freedom, and a debt-free future. Visit Tea Party Patriots online at www.TeaPartyPatriots.org.
Photo Courtesy of Gage Skidmore