Tea Party Patriots Statement on Graham-Cassidy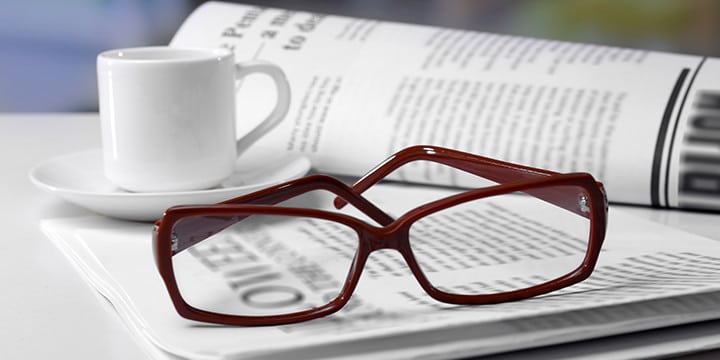 Atlanta, GA – Tea Party Patriots President and co-founder Jenny Beth Martin released the following statement today regarding the Graham-Cassidy legislation that would repeal portions of ObamaCare.
"After surveying our nationwide network of grassroots activists, we learned that the majority of our supporters do not support the Graham-Cassidy bill, and a supermajority still demand that Republicans live up to their promises to fully repeal ObamaCare. Nevertheless, these same people believe Tea Party Patriots should support Graham-Cassidy as a step toward full repeal. They understand the window for the current reconciliation vehicle is closing at midnight on September 30.
"In order for Graham-Cassidy to even see a floor vote before the September 30 deadline, Majority Leader McConnell must push CBO to have a score as soon as possible, and he must immediately take up the bill so as to short-cut Democrats' attempt to run out the clock by forcing votes on hundreds and hundreds of amendments. Unfortunately, time is not on our side, and we must move quickly to ensure all procedural hurdles are cleared in time to have a final vote on an amended Graham-Cassidy plan ahead of the deadline.
"We believe the bill could be improved. We want to see Senate Republicans do all they can to amend the Graham-Cassidy bill to provide even more freedom from ObamaCare's Title 1 regulations (the insurance company mandates that are driving premiums, deductibles, and co-pays through the roof) and from the onerous taxes imposed by ObamaCare. Our organization is reserving the right to withdraw support of Graham-Cassidy if the final bill is not geared towards more health care freedom, and set up as a step to full repeal. We are willing to bend and give to get as much as we can right now in a good faith effort to find a solution that can get 51 votes and repeal as much of ObamaCare now as possible.
"In return, we insist that Senate Majority Leader McConnell and House Speaker Ryan get their priorities straight. Repealing ObamaCare is a promise they've been making for seven years, and the opportunity to take a step towards repeal using reconciliation expires in less than two weeks. Instead of spending time over the next two weeks working to find a way to take care of people who broke the law to enter our country, they should focus on passing Graham-Cassidy. It is time to lead.
"Our message is simple: Keep your promises. Do your job. Earn your pay. Repeal Obamacare. Pass Graham-Cassidy, set our country on a path to fully repeal ObamaCare, and restore freedom, choice and affordability to our health care system."