Tea Party Patriots set LA Premiere for Explosive Documentary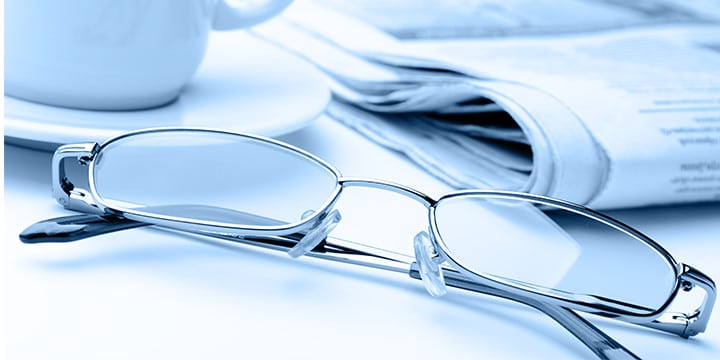 Los Angeles – An explosive documentary on the border crisis produced by the Tea Part Patriots (TPP) will premiere at the Landmark Theater next Thursday, Oct. 16. Border States of America (trailer) examines the humanitarian and national-security crises wrought by the Obama Administration's amnesty and open-border policies.
Hosted by Peabody Award-winning actor Nick Searcy, the one-hour documentary focuses on the first responders – the border sheriffs – from Texas to New Mexico to Arizona.
"Every day brings another example of the disastrous consequences of open borders and amnesty," TPP President Jenny Beth Martin said. "First, it was a humanitarian wave of crime and disease, now suspected terrorists are apprehended with who knows how many slipping through; and of course now there's the question of Ebola. Border States of America with Nick Searcy is a must-watch for those who care about the Republic's security and sovereignty."
Polling data have continued to show that solid majorities favor immigration reforms that protect American workers and secure the borders first, and Border States of America with Nick Searcy hammers that message home.
Searcy, second-billed star of the hit FX series Justified, gave a typically wry plug: "Every American who locks the house at night should care about this. The rest of you should keep your house open. Somebody might need something."