Tea Party Patriots Reacts to Settlement of Lawsuit Against IRS for Targeting of Tea Party Groups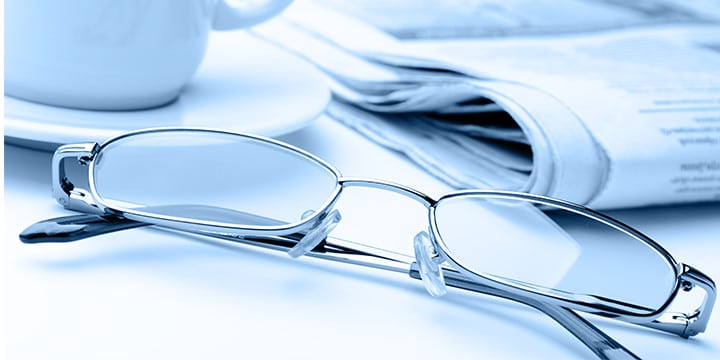 Atlanta, GA – Tea Party Patriots co-founder Jenny Beth Martin released the following statement today, reacting to the settlement of a class action lawsuit filed against the IRS for its targeting of Tea Party Patriots as well as hundreds of other organizations.
"Tea Party Patriots is pleased to learn of the settlement of the class action lawsuit filed against the IRS for its targeting of our organization and hundreds more like ours. The attorneys for the plaintiffs have not yet formally notified us, so we are not aware of the precise terms of the settlement.
"We want to thank those attorneys who have fought for all of us these past 4 1/2 years, especially Edward Greim of the law firm Graves Garrett in Kansas City, Missouri. We'd also like to thank Attorney General Jeff Sessions, who met with Tea Party Patriots President and Co-Founder Jenny Beth Martin on Tuesday morning. The Attorney General stepped in and made this settlement happen, something the Obama Justice Department never did. We are extremely grateful to Attorney General Sessions for finally holding the IRS accountable for its unconstitutional discrimination against the tea party movement and the tens of thousands of patriotic Americans who suffered as a result.
"Our most special thanks is reserved for our supporters and donors who stood by us – and continue to stand by us – through thick and thin. Despite the fact that the illegal targeting took place, that true accountability is unlikely to ever happen, and that their support put them at risk of being personally audited, they did not back down. They risked so much to stand by Tea Party Patriots because they believe in a better future for our country. I hope they can find some solace in these apologies, which is more than we ever received under Barack Obama and more than we would have ever received under Hillary Clinton.
"We can think of no better justice than simplifying the tax code to the point that this kind of scheme could never be used as a weapon against citizens again. We hope all Americans who want to see a simpler, flatter, and fairer tax code will visit http://www.taxreformcoalition.com to join us in our mission.
"It is a good day when the Department of Justice is returned to its role of upholding the rule of law and legal protections for all Americans – and holding the IRS to that same standard. Today is a win for the Tea Party movement and for the First Amendment.
"We will continue to stand for personal freedom, economic freedom, and a debt free future. And we will continue to push for accountability and the rule of law when A) government agencies are used as weapons against the American people, as in this IRS targeting scandal; or when B) Members of Congress and presidential administrations collude to circumvent the laws they force on the American people such as the illegal, taxpayer funded special exemption from ObamaCare that Members of Congress and their staffs currently enjoy. There is still a lot of justice to be had from the swamp, and we aren't stopping until we see that justice served."
###
URL: https://www.teapartypatriots.org/news/tea-party-patriots-reacts-to-settlement-of-lawsuit-against-irs-for-targeting-of-tea-party-groups/