Tea Party Patriots' Jenny Beth Martin Reacts to McCarthy Dropping Out of House Speaker's Race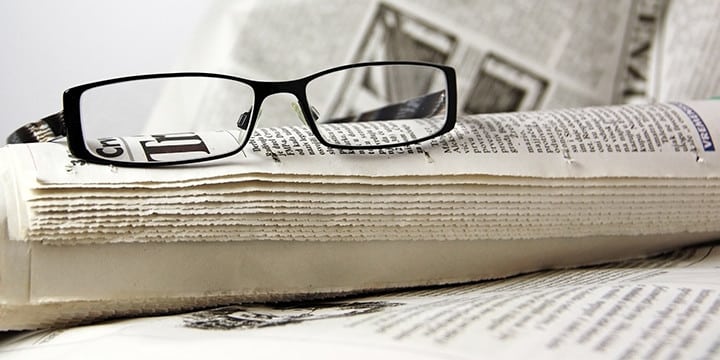 Tea Party Patriots CEO and Co-Founder Jenny Beth Martin released the following statement today on the news that Kevin McCarthy has dropped out of the House Speaker's race:
"The resignation of John Boehner and the withdrawal of his hand-picked successor Kevin McCarthy marks an historic event – recognition on the part of GOP congressional leaders that they are out of touch with the base of the party, and acknowledgement that their era of 'leadership' is over.
"Mr. McCarthy's decision to acknowledge the reality that he is not the best GOP candidate for Speaker is a victory for the tens of thousands of grassroots conservatives who have been calling on their GOP Representatives to change course.
"I want to sincerely thank the members of the House Freedom Caucus and other House conservatives for standing strong on their principles despite enormous pressure from the old leadership team and its cronies. Their courage and the energy of the grassroots activists made this historic moment possible."