Tea Party Patriots Incredulous Over President's IRS Tea Party-Targeting Denial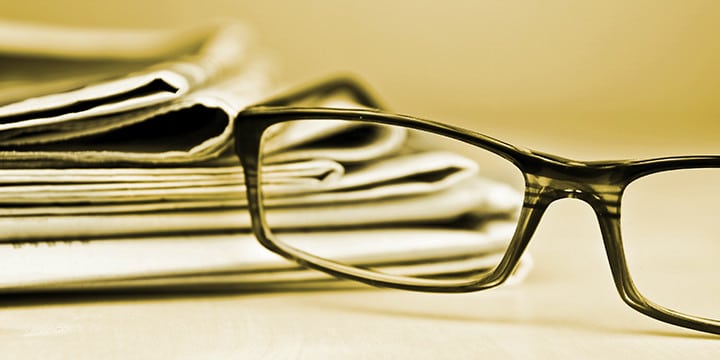 Even Host, Jon Stewart, Found Obama's Remarks "Unbelievable"
ATLANTA, GA – Last night, in his final interview with "Daily Show" host Jon Stewart, President Obama defended the IRS (jump to 7:15), saying the tea party-targeting scandal was actually Congress' fault for passing a "crummy law" and that the real problem is the agency doesn't have enough money due to budget cuts.  Stewart was incredulous, exclaiming that the President must really "only have a year left" and that it is "unbelievable."
Tea Party Patriots (TPP), a national grassroots coalition which had its 501(c)4 tax-exempt application held up by the IRS for years, shares Jon Stewart's skepticism.  It was only on the eve of Congressional testimony over the prolonged delay by Tea Party Patriots President and Co-Founder Jenny Beth Martin did its tax-exempt status finally go through.  With the President's renewed defense of the IRS, Jenny Beth Martin issued the following statement:
"Once again, the President has conveniently looked to assign blame elsewhere rather than hold his administration or himself accountable for the IRS's prejudicial targeting of conservative and tea party groups.  If it were truly the fault of Congress, as the President said, then it was the fault of his Democrat-controlled Congress because the targeting started in January/February 2010.
"And yet again, the President has misjudged the real issue at hand: the politicization of the bureaucracy, not the defunding of a corrupt agency.  All of the evidence  points to the fact that the IRS was intent on silencing us and determined to hide the proof.
"The laws governing 501(c)4s have been in place since the 1950s, before President Obama was even born. It is absurd to think that after decades all of a sudden the law governing our nonprofit was just some 'crummy law.'
"The long term silencing effect this administration has had on citizens, who are supposed to be free in America, is unknown at this point.  Tea Party Patriots will continue to demand accountability for this shameful and unconstitutional behavior, and we will also continue to find ways to prevent this from happening to citizens in the future. They may have tried to silence us and may have succeeded in silencing some, but as a movement, we will not be intimidated and will not stop in our quest for expanded personal and economic freedom and a debt-free future."
Tea Party Patriots is a national grassroots coalition – a non-profit, non-partisan organization dedicated to advancing personal freedom, economic freedom, and a debt-free future. Visit Tea Party Patriots online at www.TeaPartyPatriots.org.