Tea Party Patriots' Founder Responds to Export-Import Bank's Expiration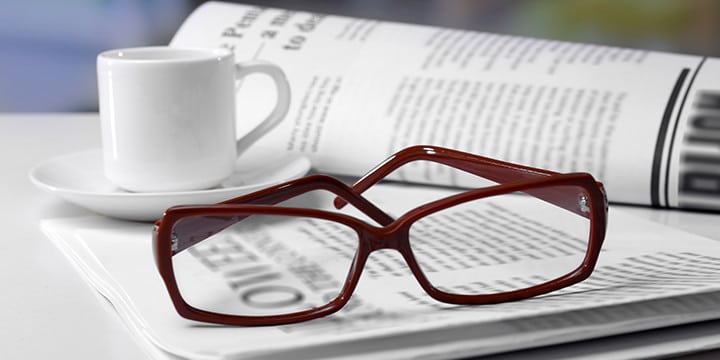 Atlanta, Ga. – Tea Party Patriots' supporters across the country today applaud the expiration of the Export-Import Bank's funding authorization from Congress.
The Export-Import Bank, also known as the Ex-Im Bank, was established in 1934 by executive order and its stated purpose was to help finance the sale of U.S. exports to foreign countries. Over the past decades, the Bank has unfairly chosen "winners" and "losers" among American companies, using tax dollars to interfere with the market and play favoritism with well-connected private companies such as Boeing.
Conservatives criticize the Bank for misusing tax dollars and squashing fair competition. Even President Obama criticized the Bank back in 2008, calling it "little more than a fund for corporate welfare."
"The Export-Import Bank died quietly in the middle of the night last night, and to this, we say 'good riddance.' But, as much as we'd like to take a moment to congratulate those who made this happen, there's work to be done — because supporters of the Bank are working even now to resuscitate it," said Jenny Beth Martin, CEO and co-founder of Tea Party Patriots.
"We have consistently opposed the Ex-Im Bank's reauthorization because the Bank represents everything that is wrong with Washington, DC. It is the worst combination of crony capitalism, back-room deals, corporate welfare, and abuse of tax dollars. The death of the Ex-Im Bank is long overdue, and we encourage Congress to resist the urge to bring the Ex-Im Bank back to life."