Tea Party Patriots Backs Cruz Move To Block Obama Iran "Deal"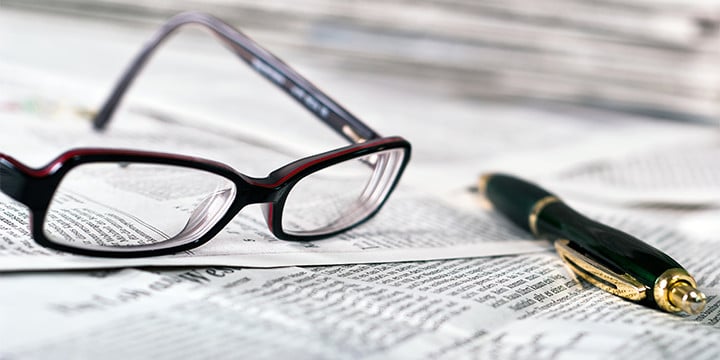 WOODSTOCK, GA – Jenny Beth Martin, the President and Co-Founder of Tea Party Patriots, today criticized President Obama's move to bind the United States under international law by seeking approval of a United Nations Security Council resolution approving the so-called "deal" with Iran before Congress has a chance to review the agreement, and declared Tea Party Patriots' strong support for Sen. Ted Cruz's action to block State Department funding and nominations until the President provides written assurances he will block any such Security Council resolution until Congress has had a chance to review the agreement.
"President Obama has signed on to a bad deal with Iran," said Martin. "Worse, he doesn't even want Congress to review the deal before he binds the United States to it as a matter of international law, with approval of a United Nations Security Council resolution. This is truly outrageous – no Administration should be ceding U.S. sovereignty like that, and especially not to the United Nations or anyone else.
"We strongly support Sen. Ted Cruz's decision to block State Department authorization and any State Department nominees awaiting confirmation," Martin continued. "The President apparently needs to be reminded that the Congress has Constitutional responsibilities in the conduct of foreign affairs, and no matter how much the President might wish or believe he has the powers of a Czar, he does not.
"We urge ALL Members of Congress to join Sen. Cruz in his move to stand up for Congressional authority and responsibility in the conduct of foreign affairs.
"This deal doesn't prevent Iran from developing and deploying nuclear weapons, it gives the mullahs a 'go date' ten years and a day from now. This deal doesn't strengthen the security of the U.S. and its allies in the region, it sets off a nuclear arms race in the Middle East, and starts a ten-year countdown. Congress should reject this deal in no uncertain terms – and Tea Party Patriots will be sharing their concerns with their Members of Congress in the coming weeks and days," Martin concluded.
Tea Party Patriots is a national grassroots coalition – a non-profit, non-partisan organization dedicated to advancing personal freedom, economic freedom, and a debt-free future. Visit Tea Party Patriots online at www.TeaPartyPatriots.org.
Image attribution: Joshua Roberts/Reuters/Landov