Tea Party Patriots Announce New Board Members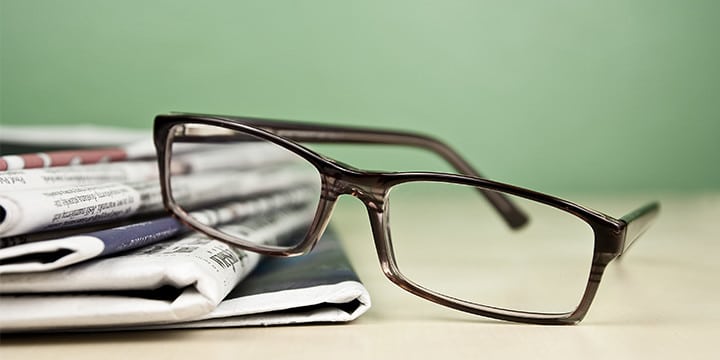 ATLANTA, GA –Tea Party Patriots co-founder and CEO Jenny Beth Martin today announced the election of two new members to the Tea Party Patriots Board of Directors.
Mr. Bill Walton will be joining as the board's Chairman. Mr. Walton comes to Tea Party Patriots with both a background in private equity, and extensive experience serving on the boards of conservative organizations.
Mrs. Ellene Busby will also be filling a seat on the Board, and will bring more than 40 years of accounting and small business experience to the Board of Directors. Mrs. Busby has been involved with the Tea Party movement at the local level since its inception.
"On behalf of the entire Tea Party Patriots family, I'm delighted to welcome Bill and Ellene to our Board of Directors and honored by their willingness to serve our organization and our movement," said Martin. "It is a very exciting time for us in general and this news just makes it all the more so."
Tea Party Patriots is a national grassroots coalition with more than 3,400 locally organized chapters and more than 15 million supporters nationwide. Tea Party Patriots is a non-profit, non-partisan organization dedicated to advancing personal freedom, economic freedom, and a debt-free future. Visit Tea Party Patriots online at www.TeaPartyPatriots.org.