Tea Partiers Rally Nationwide to Demand the End of Congress' Obamacare Exemption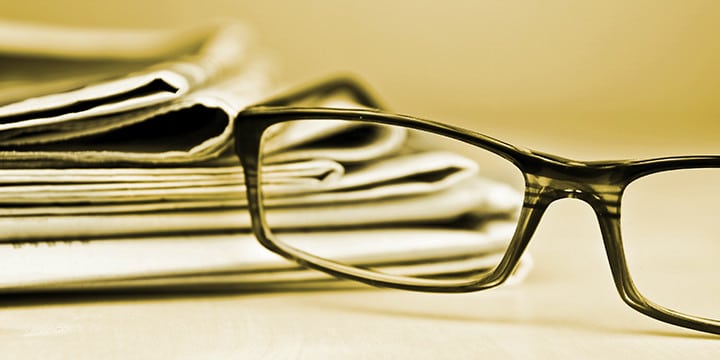 Atlanta, Ga. – Tomorrow at Noon, Tea Party Patriots across the country will converge upon their Senators' and Representatives' local offices to demand that they abide by the laws they force on the American people.
Under Section 1312 (D) of the Affordable Care Act (ObamaCare), Members of Congress and their staff can no longer obtain health insurance through the Federal Employees Health Benefits Program (FEHBP). They also lost a generous FEHBP subsidy ($5,000 for individuals and $10,000 for the family plan). But, rather than lose the benefit as they originally wrote into law, Congress has re-classified itself as a "small business" – an absurd designation, considering that roughly 20,000 people are Congressional staffers – so they could retain the generous tax-payer funded subsidy. A benefit that no one else in the country receives.
This must change.
Knowing this, Sen. David Vitter (R-LA) and Rep. Ron DeSantis (R-FL) have proposed legislation in both the Senate and the House that would force Congress to live under the law as it was originally written.
"If Obamacare is a law good enough for the American people, it ought to be good enough for the lawmakers and their staffers," said Jenny Beth Martin, CEO and co-founder of Tea Party Patriots.
"Tea Party Patriots have remained steadfastly opposed to Obamacare since its inception in 2010, yet Congress went ahead and passed the bill into law without even taking the time to read it or understand the implications.  Now, more than five years later, Americans are suffering from the law's provisions.  It's only fair that Congress be forced to live under the same rules they set for the rest of us."
Tea Party Patriots is a national grassroots coalition with more than 3,400 locally organized chapters and more than 15 million supporters nationwide. Tea Party Patriots is a non-profit, non-partisan organization dedicated to advancing personal freedom, economic freedom, and a debt-free future. Visit Tea Party Patriots online at www.TeaPartyPatriots.org.