Statement of Jenny Beth Martin on recent FEC ruling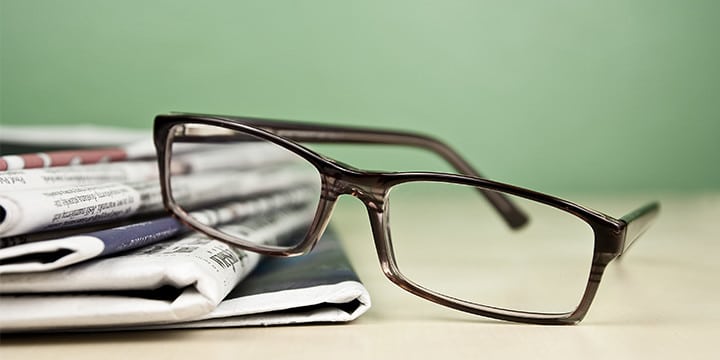 The decision by the Federal Election Commission not to impose government control over political speech on the Internet is a victory for individual liberty and the Bill of Rights, and you can credit grassroots conservatives all across the Republic for it.
Statement of Jenny Beth Martin on recent FEC ruling
When the Democrats on the Commission made public their plan, Tea Party Patriots sprang into action. We created a dedicated page on our website, and urged our activists across the nation to flood the FEC with negative comments.
Our message was clear: Keep the government's hands OFF the Internet.
And our voices were heard. Even the statist Democrats on the Commission – who want more and more control over Americans' lives – were forced to face reality. They won't take over the Internet. Not on our watch.
Special thanks to Commissioner Lee Goodman, who first sounded the alarm on this critical issue last year. As he put it, "We have now won this debate, and that's good for the American people and the Internet."
This is a great day for all who love liberty.