Statement of Jenny Beth Martin on Paul's Announced Candidacy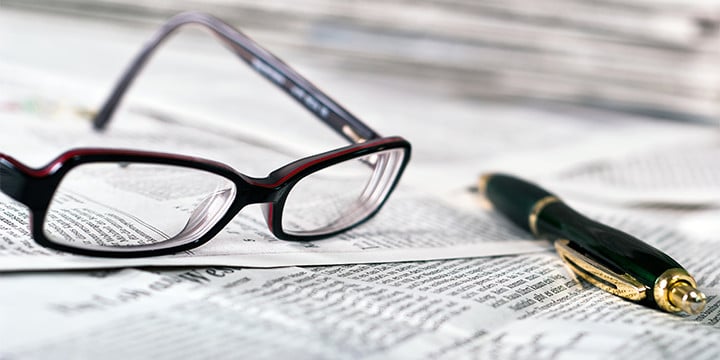 It's exciting to see another energetic, visionary conservative enter the contest for the 2016 nomination. Sen. Paul has been in the forefront of the liberty movement, and he will do a lot to shape the debate as the GOP field expands.
Rand Paul knows that the paths to prosperity and individual liberty are one and the same; to get there we need a transformational reduction of the role of government in Americans' lives.
His popularity with younger Americans makes him an automatic factor in the grassroots movement, and Tea Party Patriots across the Republic look forward to seeing his plan for advancing personal freedom, economic freedom and a debt-free future.
And when Rand Paul announces his candidacy at the Galt House, well, he's won Headline of the Day.