Statement of Jenny Beth Martin on No contempt charges for IRS's Lerner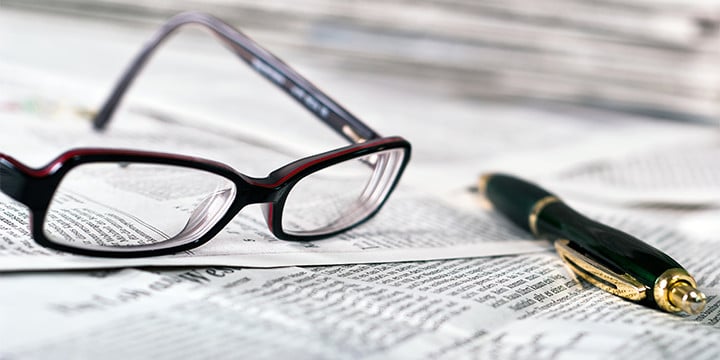 No rational person can be surprised at the Justice Department's decision not to pursue contempt charges against Lois Lerner. The rule of law is a foreign concept to Eric Holder, who himself is in contempt of Congress. Of course he'll play defense for the woman whose contempt for those who disagree with the President weaponized the IRS.
The persecution of the President's perceived enemies gets Eric Holder's seal of approval. Lois Lerner will never be held accountable.