Statement of Jenny Beth Martin on Georgia SB 127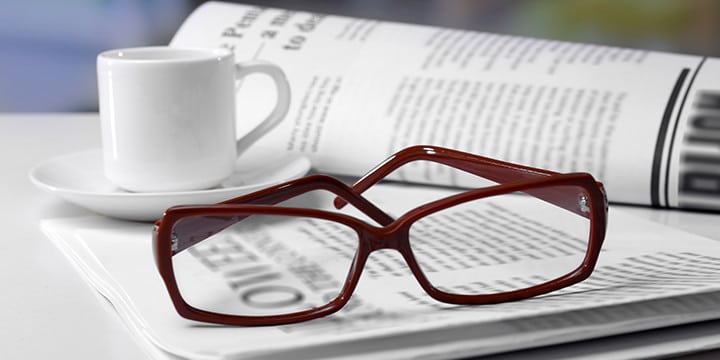 Politicians of both parties in the Georgia Legislature are conspiring to trample on the First Amendment, and it will be a sad day for liberty if this measure passes.
It's rare when politicians reach across the aisle; they've done so in Georgia, though, in hopes of treating grassroots activists the same way Lois Lerner and the Obama IRS have. They seek to intimidate concerned citizens and insulate themselves from accountability, and they're doing it in a cowardly way, on the last day of the legislative session.
They should know that we are watching.
This bill is a travesty, and an arrogant, brazen assault on the First Amendment. All freedom-loving Georgians should oppose this legislation.