News Release: DELAY, THEN DENY: White House Insists There is No Obamacare Caps Delay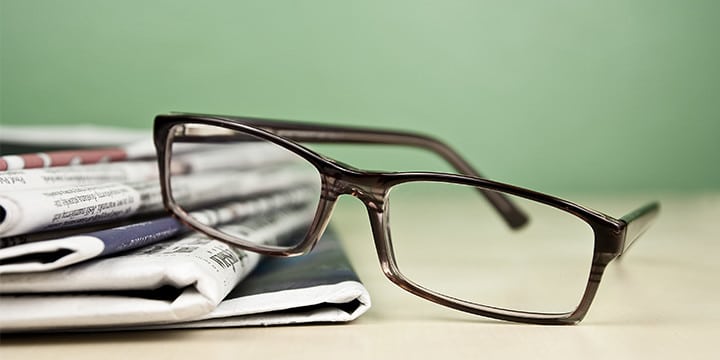 Majority of Americans Want Healthcare Law Delayed
With national news media, including the respected Kaiser Health News, reporting a delay in the out-of-pocket caps implementation in Obamacare, the White House "must explain its actions in no uncertain terms to the American people," said Tea Party Patriots co-founder and National Coordinator Jenny Beth Martin. The group is calling on Congress to delay Obamacare by halting spending on the law.
The statement by White House Deputy Press Secretary Josh Earnest yesterday that the caps "will go forward and be implemented on schedule" contradicts what numerous media outlets are reporting.
Martin also called for the President and Congress to delay Obamacare in order to give the American people the same regulatory relief as Big Government, Big Labor, and Big Business, saying that "delaying the caps for businesses is the Administration's way of continuing the immoral practice of backroom deals that benefit the few at the cost of many. President Obama should give the American people the same relief he has given to his political favorites.
"With 12 delays, defunds, and repeals already in place – many of them without Congress' approval – the President should not have a problem delaying the individual mandate, the insurance exchanges, and the rest of this 'train wreck' law."
A recent poll conducted for Tea Party Patriots has found that seventy-one percent (71%) of voters favor some sort of delay in the implementation of Obamacare.  The poll also shows that fifty-nine percent (59%) favor delaying implementing the individual mandate. Even forty-three percent (43%) of Democrats favor delaying the individual mandate.