Jenny Beth Martin Statement on Phil Crane's Passing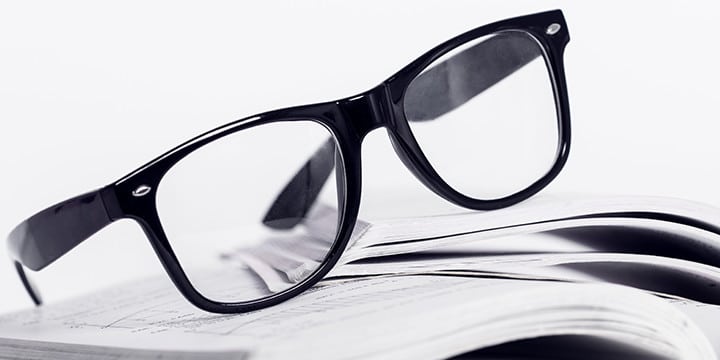 Conservatives and lovers of liberty everywhere mark the passing of Congressman Phil Crane with heavy hearts. He was a giant of the modern conservative movement, and ahead of his time.
Long before the Tea Party movement came into existence, Phil Crane championed the values of personal freedom, economic freedom and a debt-free future. In his first full term in Congress, he was asked to organize a forum for like-minded conservative legislators, and Phil's legacy lives on today in the Republican Study Committee.
Before there was a "Republican Establishment," Phil Crane was bucking it. In 1976 he became chairman of Illinois Citizens for Reagan, and made speeches across the country on behalf of an upstart Californian who had the temerity to challenge a sitting president of his own party.
And in 1978, Congressman Crane became the first chairman of the American Conservative Union and helped build it into a powerful force of the conservative movement.
Fifty years ago, there was a small cadre of liberty lovers who shaped the modern conservative movement. The name Crane belongs among those of Goldwater, Reagan and Buckley; while he may not have enjoyed the same level of fame as those conservative icons, he labored just as hard to promote limited government and fiscal responsibility.
God bless you, Phil Crane. You will never be forgotten, and your family has our condolences and prayers.