Jenny Beth Martin Statement on Budget "Deal"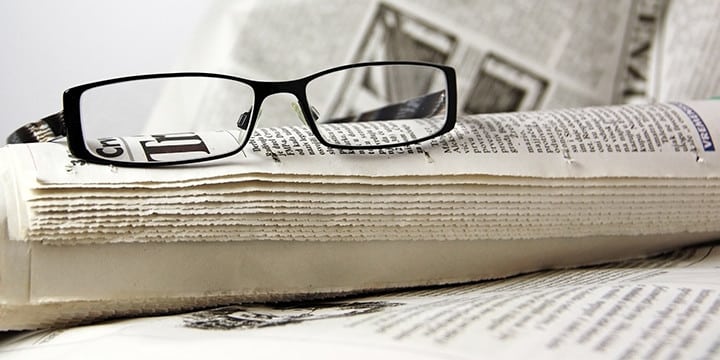 Atlanta, GA – Tea Party Patriots CEO and co-founder Jenny Beth Martin released the following statement today regarding the budget deal reached between Congress and the White House:
"Here we go again: John Boehner wants to make his last capitulation to President Obama his worst. Rather than keep his promises to reduce spending, this budget 'deal' will undo the spending caps Republicans fought for, adding an additional $80 billion to the deficit. On top of that, the 'deal' will suspend the debt limit and allow Washington insiders to add more to our $18 trillion national debt. As we have stated for years, Congress should not suspend the debt ceiling unless they are going to balance the budget within 5 years and immediately begin cutting spending.
"Our supporters understand the real way to stop this bill is to vote against the rule in the House and against cloture in the Senate. Anything short of that is another attempt by Congress to play games with the American public and continues to lead to frustration and anger at Washington, DC among everyday hard working Americans."
###