Jenny Beth Martin: Justice Department Makes "Mockery" of Lois Lerner Investigation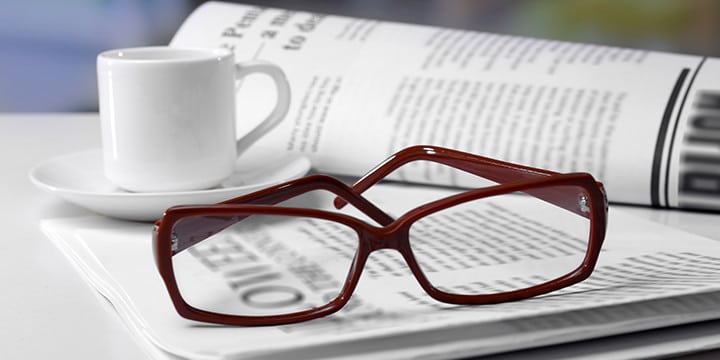 Atlanta, GA – Tea Party Patriots CEO and co-founder Jenny Beth Martin released the following statement reacting to the news that President Obama's Justice Department will not seek criminal charges against former IRS employee Lois Lerner:
"By failing to indict Lois Lerner, the Obama Justice Department – or, should we say, the Obama Injustice Department – is making a mockery of this 'investigation,' when countless American citizens, by Ms. Lerner's own admission, were persecuted by the Internal Revenue Service. This is a woman, after all, who looked into the camera at a national television audience and directly at a congressional committee and refused to answer their questions for fear of incriminating herself.
"This is just the latest evidence that the Justice Department, whether under Eric Holder or Loretta Lynch, has simply become the political hatchet-men for President Obama and his cronies throughout the Administration.
"Clearly, we cannot rely on the Department of Justice to provide justice. Consequently, we continue to urge Congress to vigorously investigate the IRS, Ms. Lerner, and their illegal persecution of law abiding American citizens. If Speaker-To-Be Paul Ryan wants to earn support from grassroots activists across the country, he will not let Congress rest until justice is done."
###