It's Not Just Tactics, Mr. Speaker (Jenny Beth Martin Op-Ed in The Daily Caller)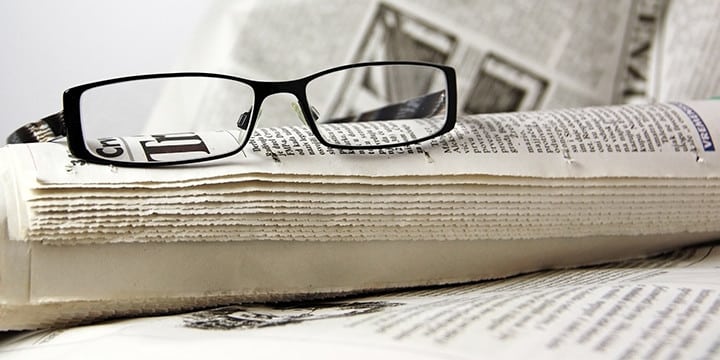 "The issue with the Tea Party isn't one of strategy. It's not one of different vision … It's a disagreement over tactics, from time to time," said Speaker of the House John Boehner, on 60 Minutes Sunday night.
More than a year ago, Speaker Boehner took serious offense when conservative groups criticized a budget deal he favored… Continue here.