GOP Slams Obama's SOTU Speech as Divisive, Confrontational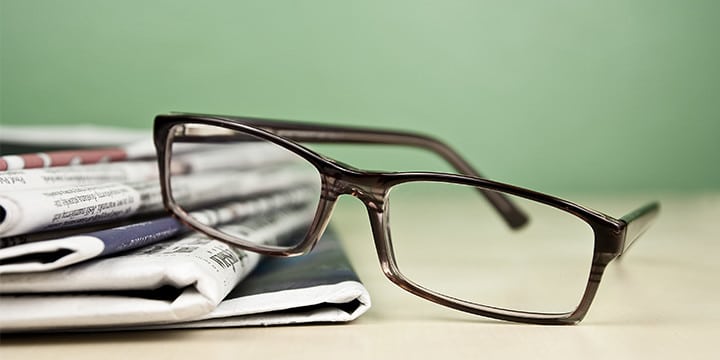 Republicans Tuesday charged President Barack Obama with putting forth a highly divisive State of the Union speech that offered no new proposals and included a plan to raise $320 billion in new taxes that had no chance of passing Congress.
"He's just being confrontational," Jenny Beth Martin, co-founder of the Tea Party Patriots, told Newsmax, focusing on Obama's tax plan. "He knows that's not going to pass either chamber of Congress… Continue here.