Exclusive: Sen. Jeff Sessions to Rebut Jeb Bush's Amnesty Support During Suprise CPAC Meet-and-Greet (Breitbart – Matthew Boyle)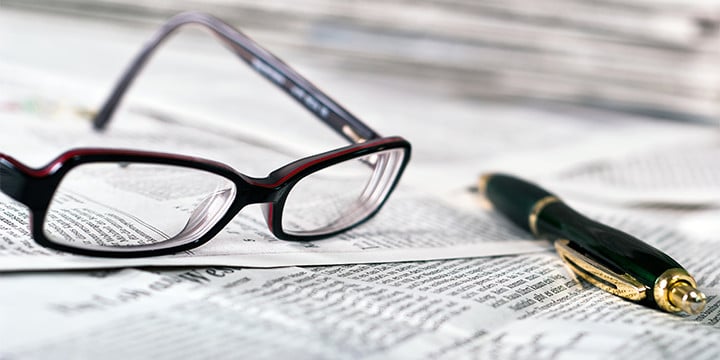 NATIONAL HARBOR, Maryland — Senate Judiciary Committee subcommittee on Immigration and the National Interest chairman Sen. Jeff Sessions (R-AL) will address Conservative Political Action Committee (CPAC) attendees on Friday afternoon at a Breitbart News-hosted event.
The event, at which Sessions will speak and also meet with CPAC attendees, is sponsored by Breitbart News and several grassroots organizations. Co-sponsors include Tea Party Patriots… Continue here.