My thoughts regarding the Coronavirus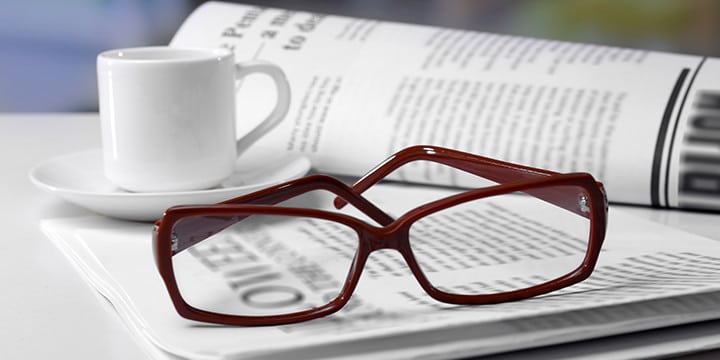 Throughout the day, I find myself worrying about the total effect this virus could have on human life, on the economy, on the livelihoods of so many, and even the future of our country.
But then, I take a deep breath and remember…
"For God hath not given us the spirit of fear; but of power, and of love, and of a sound mind." (2 Timothy 1:7 KJV)
With that in mind, the best advice I can give is to take this virus seriously, but don't panic. Don't let the bloodthirsty media panic you. But, at the same time, please take appropriate precautions. Follow the recommended guidelines about washing your hands, don't touch your face, sanitize surfaces, and stay home more. And, if possible, support your local businesses and restaurants – you can order food to go so you aren't eating in, but still helping them keep their doors open.
Also, please if you are not in an at-risk category and you are able, help your friends, acquaintances or neighbors that are over 60 or already ill. Call them up and find out if they need anything from the store that you could pick up for them, so that they don't need to risk going out. You can even drop it off on their doorstep so that they can avoid human contact.
If you are the person that needs items delivered or picked up for you, but you don't know where to find that sort of help, let us know. There are Facebook pages and other resources we can try to find to connect you to people in your community that are working on this.
It will also likely feel a little lonely staying apart from friends and loved ones, so make sure to stay connected with phone calls, video chats, etc.
Now is the time for all Americans to come together to fight off this common enemy we share. We are Americans. We can do this, and we can do it with prudence, kindness, and resolve; and we can certainly do it without panicking.
We got this.
God Bless America,
Jenny Beth Martin