Tea & Gruber in Georgetown, Texas!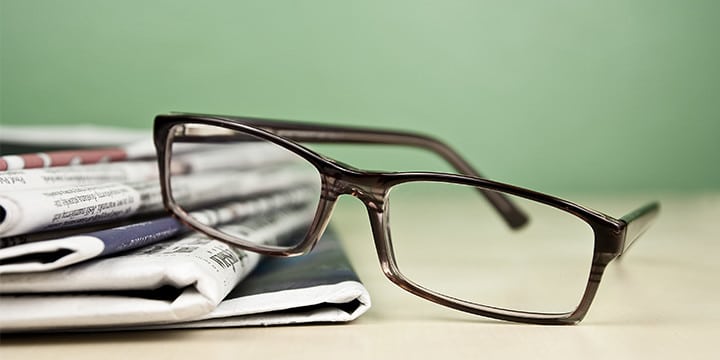 On Thursday (February 19),  more than 50 patriots attended  Central Texas 9-12 Project and the WILCO Tea Party had their first meeting of 2015 at the Georgetown library.
They planned the meeting using the best practices taught by Tea Party activist Conrad Quagliaroli in his presentation: "12 Tips and 30 Steps to Get the Most out of Your Meeting." In addition, their guest speaker was Joyce Mucci of the Federation for American Immigration Reform (FAIR), who reinforced the dangers of President Obama's executive amnesty orders.
The 15 members who attended Tea Party Patriots' "Texas, Our Texas" advanced training conference in Houston received Certificates of Appreciation, designating them as official "Patriots." Also, the group raffled off a "I'm with Stupid / Jonathan Gruber" t-shirt – made famous by the Drudge Report – which was won by Ronda McCauley!