Corpus Christi Tea Party is Ready for 2015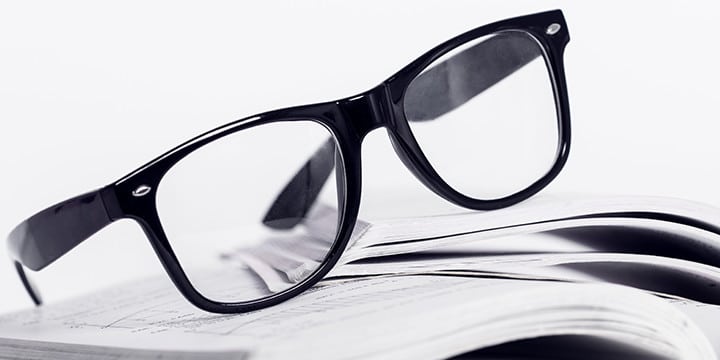 (Photo Credit: Josh Harper)
More than 50 patriot activists met at the Tuloso Midway Middle School  for the first Corpus Christi (Texas) Tea Party meeting for 2015 on Tuesday, January 27th. And they have started the new year with enthusiasm, thanks to the historic midterm elections!
Rick Milby, their Local Coordinator called the meeting to order and Bob Jones offered "A Moment in History" about Henry Ward Beecher [1] the abolitionist.  Jones (in the cowboy hat) is famous among Tea Party activists, as he spoke at the original Tea Party in Corpus Christi, on April 15, 2009.

(Photo Credit: Josh Harper)
Congressman Blake Farenthold (R-TX) Skyped in for the Tea Party's monthly meeting.

(Photo Credit: Josh Harper)
Suzanne Guggenheim, one of our Texas State Coordinators, is on the board of the CCPTP and this year she is running the organization's program.
Many people who participate in this meeting were not familiar with the Tea Party's history so Tea Party Patriots' Maria Acosta took them through the national movement's history.
Here is Maria's report from the event:
I urged the group to continue to work to educate their friends and neighbors about Personal Freedom, Economic Freedom, and a Debt-Free Future.  I told them that they could count on us to continue to develop alternatives to bad policies at the federal level and that the conservative movement needs all of them to keep the ideas of freedom "lying around and alive…until the politically possible becomes the politically inevitable." (Milton Friedman)
Here are some more photos from the event:

(Photo Credit: Josh Harper)
Maria Acosta of  Tea Party Patriots' Grassroots Field Team

(Photo Credit: Josh Harper)
Chad McGill, Corpus Christi City Council
(Photo Credit: Josh Harper)
Rudy Garza, Corpus Christi City Council

(Photo Credit: Josh Harper)
Rick Milby, Corpus Christi Patriots Tea Party Local Coordinator and Carolyn Vaughn, Corpus Christi Patriots Tea Party Member and New Corpus Christi City Council Member

(Photo Credit: Josh Harper)
Suzanne Guggenheim, Tea Party Patriots Texas State Coordinator
---