Watch Out for Budget Gimmicks–Congress Likes Them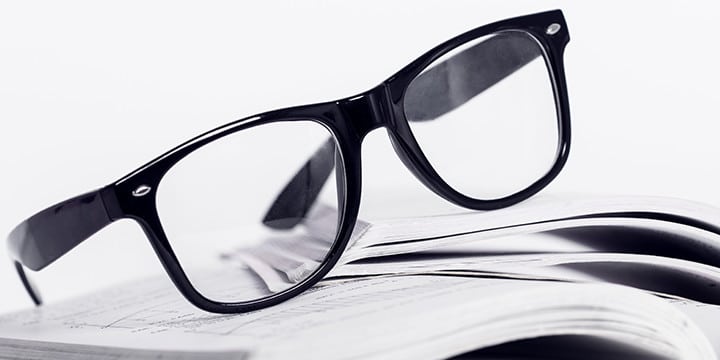 Congress uses gimmicks in the federal budget to fool the public.  Congress labels ordinary expenses as "emergency" spending, overstates project costs then shifts the excess elsewhere, increases federal salaries after promising pay freezes, and shifts expenditure dates in order to claim money savings or offsets.
In a statement released October 2011, Sen. Olympia Snowe, (R-ME), explained in detail the tricks tucked into the budget.
After the president's recent State of the Union address, Snowe called on Congress and the White House to pull together for a budget.  Snowe wants a budget now and is not timid about saying so. "First and foremost, our nation needs a budget!"
When asked to comment on the budget, Kathy Johnson, Maine state coordinator for Tea Party Patriots, said:  "Congress is irresponsible for not passing a budget.  Our nation's future is not a political game."
President Obama postponed the budget until February 13.  But Title 31, Subtitle II, Chapter 11, Section 1105 states that on or after the first Monday in January but not later than the first Monday in February of each year, the president shall submit a budget of the United States Government for the following year.  That makes the 2013 budget due not later than Feb. 6, 2012.
Sen. John Barrasso, (R-WY), said:  "Last year's budget was a huge failure.  Not even one Democrat voted for it."  Barrasso thinks the reason for the budget postponement this year is that President Obama doesn't want the public to know how bad the spending problem is.
Snowe doesn't want a "politics as usual budget," but rather an honest budget with real substance.  Snowe says, "Congress must pursue budgetary reforms to rein in runaway spending and introduce discipline and responsibility to Washington's unsustainable spending habits."
In October 2011, Snowe joined with Sen. Jeff Sessions, (R-AL), to propose the Honest Budget Act, S.1651 which would provide for greater transparency and honesty in the federal budget process.
In a Jan. 24, 2012 press release, Snowe explained one of the ways S.1651 would eliminate gimmicks.  "Our proposal will strip away many of the most blatant and dishonest budget gimmicks in Washington by requiring a new sixty vote point-of-order threshold for trying to move a spending bill unless both houses of Congress have adopted a binding budget resolution."
Tea Party Patriots  recently asked the public to dial their senators' Washington, D.C. office to tell them to take the first step and pass a budget.  Some Americans made that call.  Some may not see the need to call a representative who is in the same political party as they are.  Others think all of Congress should be periodically reminded that America is paying attention.
To get an idea of how many Maine constituents called to request a budget, Tea Party Patriots contacted Snowe's office and Sen. Susan Collins', (R-ME), office.   Snowe's D.C. office received only one call concerning the budget.  Her office did not respond to multiple requests for comment on this article.  Collins' D.C. office received no calls.
Tea Party Patriots contacted Sen. Kay Bailey Hutchison's, (R-TX), Washington office.  According to Press Secretary Jeff Nelligan, one-half of the call volume to Hutchison's D.C. office on January 24, 2012 was budget related.
Tea Party Patriots contacted Sen. John Cornyn's, (R-TX), Washington office.  According to staff, one-fourth of the call volume on January 24, 2012 was budget related.
Sen. Mary Landrieu's, (D-LA), Washington staff declined to comment on budget call volume.
Is it important to call representatives, even if they support the same legislation as you support?  Tea Party Patriot Kathy Johnson says, "Yes, they need that.  I always call and thank them, too."
Congress Merge says, "Constituent calls are very important and the vast majority of offices keep track of these calls."
Congress Merge instructs, "If this is your first call to a congressional office, you'll talk with a staff member.  The first thing you need to do is state your name and the fact that you are a constituent of the legislator.  Then briefly state the nature of your call, i.e., urging the legislator to support or oppose a particular piece of legislation:  'Hello, my name is Sally Smith and I am a constituent of (name of senator or representative).  I am calling today to urge them to support/oppose HR 1234.  Thank you.' "
To find your senators' contact information, go to Senate.gov.
Norma Green covers Sen. Olympia Snowe for Tea Party Patriots and can be reached at norma.green@tppjournalism.org