Unions, employees, government face off with competing labor relations bills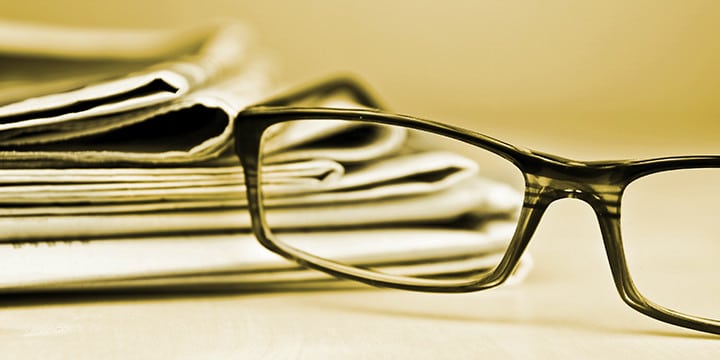 Introduction of The Employee Free Choice Act and Employee Rights Act has prompted both business and organized labor to unleash what each calls its most aggressive lobbying effort in history.
The EFCA, if passed, would bring about the biggest changes in the federal labor laws since 1935 when passage of the National Labor Relations Act.
The ERA was introduced by Congressman Tim Scott (R-SC) last August. It is currently in The House Education and Workforce Committee.  If passed into law the ERA would:
•  Guarantee employees right to secret ballot election when choosing whether or not to join a union.
•  Require all unionized workplaces to hold a secret ballot referendum every three years to determine if employees wish to continue representation by current union.
•  Give employees the right to refuse to support union endorsed political parties or candidates.
•  Require unions and employers to give employees a minimum of 40 days to hear from both sides when deciding whether or not to join a union.
•  Authorize the NLRA to prohibit unions from intimidating or coercing employees from exercising rights, including the right to decertify the union.
•  Give employees the right to a secret ballot vote before union leaders can declare a strike.
•  Forbid unions from using violence or threats of violence in an effort to coerce employees.
Democrats are sticking by The EFCA, which was introduced in March of 2009 by Representative George Miller (D-CA) and Senator Tom Harkin (D-IA).
The bill's core provisions include:
• Certification of a union as the bargaining representative if the NLRB finds that a majority of employees in a workplace has signed authorizations designating the union as their bargaining representative.
•  If an employer and union bargaining for their first contract are unable to reach agreement within 90 days, either party may refer dispute to the Federal Mediation and Conciliation Service (FMCS).  If after 30 days the FMCS has not achieved agreement between parties, dispute goes to arbitration for a final decision, binding on the parties for at least two years.
•  Authorization for the NLRA to seek federal court injunction or temporary restraining order against an employer that has interfered with employee rights during organizing or first contract drive; requires employer to pay up to three times the amount of an employee's back pay when employee is discharged or discriminated against during an organizing campaign; imposes civil fine of up to $20,000 per violation against such employer.
South Carolina is no stranger to battling unions, the dispute between Boeing and the National Labor Relations Board has South Carolina's economic recovery caught in the middle. Joe Dugan, State Coordinator for Tea Party Patriots says "The idea that a government can dictate where commerce takes place is central planning at its worst… the federal government has no authority to force anybody to join an organization."
By Brenda Pitts, Tea Party Patriots Citizen Journalist Brenda.pitts@tppjournalism.org